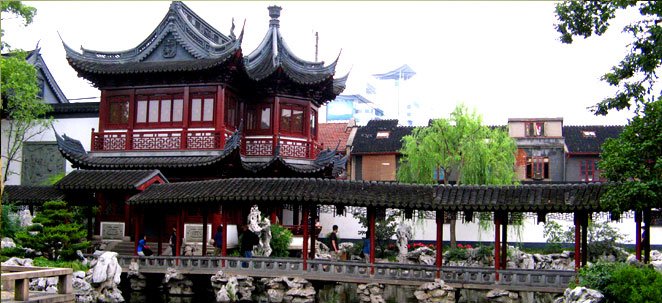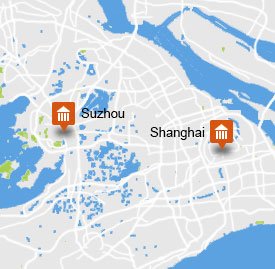 Itinerary
Be picked up by your guide outside the luggage claim hall. A professionally-chauffeured vehicle will transfer you to your hotel direct. After check-in, you can explore the city independently. Feel free to ask your guide for recommendations.
Day 2:
The Yu Garden, Shanghai Urban Planning Exhibition Hall, and the Bund Tour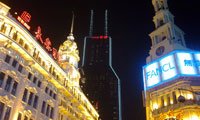 Get a preview of traditional Chinese garden in Yu Garden before your Chinese garden discovery in Suzhou. First built as a private garden in 1559, Yu Garden will show you're classic Chinese architectural features, layout, and artificial landscapes.
See Shanghai's planning for the future direction in Shanghai Urban Planning Exhibition Hall with fascinating models. You can check it out that whether the plans come true when you come back to Shanghai years later.
Take a leisurely strolling on the Bund by the Huangpu River to appreciate the elegant European-styled architectures built in a hundred years ago and to have a view of Pudong District, Shanghai's most modern area with several high landmarks.
Day 3:
The Humble Administrator's Garden and Lingering Garden Tour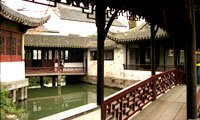 Today you will start your discovery of classic Chinese garden in Suzou, a city honored as one of the most livable cities in China.
Explore the best representative of classic Chinese garden — the Humble Administrator's Garden. Constructed in 1509, the garden shows the elaborated layout with pools, corridors, pavilions, plants, quaint buildings, artificial hills.
Walk around the Lingering Garden and feel the differences between the Humble Administrator's Garden and the Lingering Garden. Compared to the Humble Administrator's Garden, the outstanding of this garden is the picturesque order of placing more buildings in an area smaller than a half of the Humble Administrator's Garden.
Take a rickshaw ride to travel through the old street and hutongs in Suzhou.
Day 4:
The Zhouzhuang Water Town Tour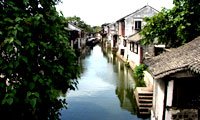 Escorted by your guide, you will continue your journey to Zhouzhuang Ancient Water Town. Walk around the zigzagging canals and climb up the arch bridges to have a view of the canal with quaint dwellings by both sides. Zhouzhuang Water Town is a place to unfold the stories of the richest man in the Ming Dynasty — Shen Wansan (1330—1376).
You will also take a boat to cruise on the canals in the town. After finishing your discovery in Zhouzhuang Water Town, you will be transferred back to Shanghai.
Day 5:
Shanghai Departure
As your journey concludes today, your guide and driver will transfer you to the airport and assist you with check-in. Have a nice homebound journey!