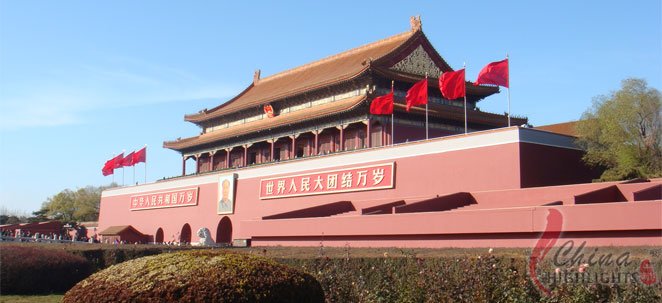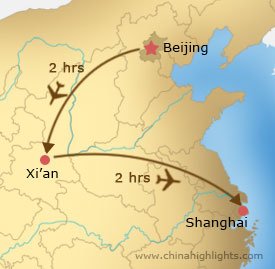 Itinerary
After arriving at Shantou, you will meet your guide at the airport, and then transfer to the hotel to check in with the help of your guide.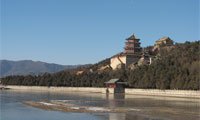 You will be escorted from Shantou to Chaozhou. After about one hour's drive, you will reach Chaozhou and start your tour.
Chaozhou has many cultural and ancient places featuring cultures of southeastern China. Xiangzi Bridge, also named Guangji Bridge, is located in Chaozhou city's East Gate. Xiangzi Bridge was built in the early Song Dynasty, dating back over 800 years. It was the first opening and closing Style Bridge in the world. Wonder in a rare example of a complete the Tang Dynasty palace courtyard and largest group of ancient buildings in Chaozhou-Shantou region, Guochan Temple, see the ancient buildings and pray for health and happiness.
Apart from the ancient architectures, museums in Chaozhou are gathering places for Chinese culture and local cultures. Know the history, development and influence of Chao houses and see the Chao architectural style, feng shui, decoration, furnishings and other artistic features in Exhibition Center of Chaozhou Vernacular Dwelling and see the display of exquisite porcelain works in Museum of China Ceramic.
You can explore the city and arrange the dinner on your own. You can also get some advice from your tour guides for the restaurants you want to go.
Your private car, driver and guide will be ready and waiting at your hotel lobby to get you to the airport on time. Sit back and relax as they help you check-in and escort you to the correct security gate.

Just let us know your travel style!
Guide vs. Free-time ratio / Hotel Style & Interests / Dates / People
We will then adapt this tour and create a unique quote based on your individual needs.

Free Quote