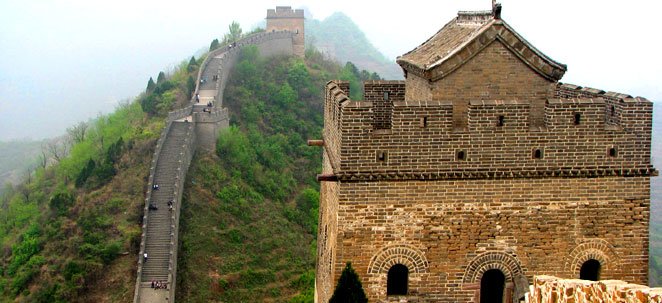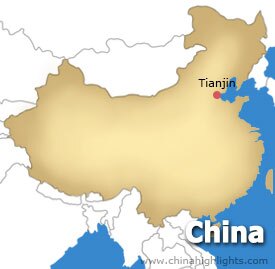 Itinerary
Day 1:
Arrive in Tianjin, Flight not included
Airport Transfer (Tianjin)
Day 2:
The Shi Family Courtyard and Ancient Culture Street Tour
- Yangliuqing Painting Studio: Yangliuqing New Year Paintings are one of famous folk wood-block pictures. Developed in 1628 during the Ming Dynasty, they are wood-block printings, which are painted in colors. The pictures are bright and vivid. Usually, it states about the true life, custom or history story, here you not only have the chance to learn the history of Yangliuqing New Year Paiting, but also can see the precedure how to make.
- Shi Family Courtyard: Built in 1875, it's a well –kept large scale civil residence with unique feature of Qing Dynasty in North China. It becomes a key national cultural protection unit and a national touring site. It keeps a large number of New Year pictures and exhibitions of folk culture.
- Tangu Golden Street: Tangu District, Tianjin City.With its perfect service, advanced equipment, trendy shopping surroundings, Tangu Golden Street has already become a human culture view, so it is also called Binhai New District Gold Street.
- Ancient Culture Street: Ancient Culture Street is located outside the Yudong Gate, Northeaster of Nankai District, and west of Hai River. The street starts from Old Iron Bridge (Gongbei Avenue) in the north and reach Shuige Avenue (Gongnan Avenue) in the south. The Ancient Culture Street adheres to the feature of Chinese Style, Tianjin Style, Culture Style and Ancient Style. And it attracts tourist all over the world with its strong ethnic custom.
Day 3:
The Great Wall at Huangyaguan Tour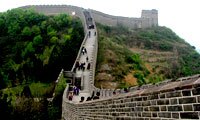 - The Huangya Guan Great Wall Scenery Area: It is located in the place about 28 kilometers away from the north of Ji County, Tianjin City.As a National 4A Tourism Scenery Area, Huangya Guan Great Wall runs on the ridge of mountains to the north of Ji County, Tianjin. Part of the cultural heritage of the world, and one of the ten famous attractions in Tianjin, it was initially built in Northern Qi Dynasty (550-577) and later renovated and lengthened in Sui Dynasty (581-618) and again during the Ming Dynasty (1368-1644). The ancient Great Wall of this section had a length of 42 kilometers (about 26 miles), but it suffered extensive damage throughout its long history. In 1987, it was repaired and began to receive tourists.
Day 4:
Depart Tianjin, Flight not include
Hotel to airport Transfer (Tianjin)