China Tours Search Result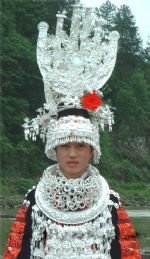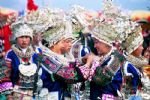 Miao Minority Tour
(GY-2)
6-Day Guiyang, Anshun, KaiLi and Zhenyuan Tour
Guiyang is home to many colorful ethnic minority groups as well as having unique cultural relics and beautiful natural scenery making Guiyang an ideal place to escape from the concrete jungle. This tour includes many minority villages and the opportunity to experience the different ethnic customs and also see the breath taking scenery of Huangguoshu Waterfalls.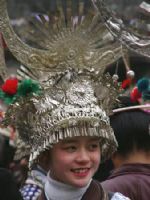 Zhouxi Lusheng Festival Tour
(GY-5-GP)
6-Day Guiyang, Anshun and KaiLi Tour
The heart stirring sounds of massed Lusheng instruments, the colors of Miao costume and many other festive activities such as dancing, singing, bull-fighting, cock-fighting and horse racing are features of Lusheng. Festival held in Southeast Guizhou. This tour will give you an opportunity to join this large annual celebration held by the Miao ethnic minority.