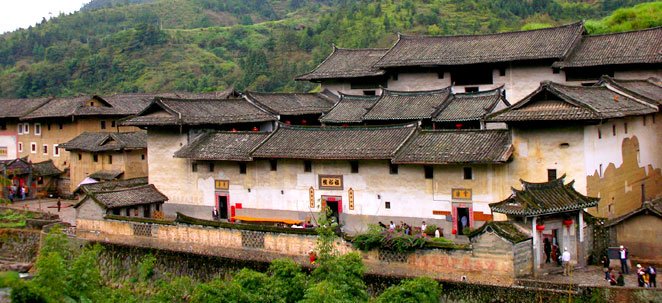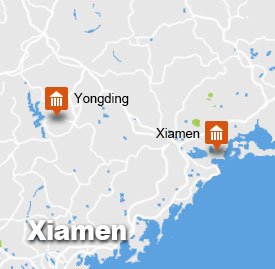 Itinerary
Day 1:
Arrive in Xiamen, Flight not included
Your guide will meet you at the arrivals and take you to your hotel. You have free time in the evening for exploration.
Day 2:
Hulishan Fortress, Gulangyu Island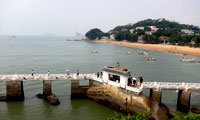 Hulishan Fortress, built in 1891 for coastline defense, was armed with cannons still in their place today. The second one of the biggest ever built cannons is still in its place; weighing 50 tons it would be quite difficult to remove.
Gulangyu Island is only 10 minute ferry ride from the main Xiamen city, and has a colorful collection of colonial era buildings, making it very popular among locals for a day trip. It's become a hot destination for Chinese 'Flashpackers' who stay a night on weekend breaks. No private cars are allowed on the island which makes it a heaven of tranquility compared to the mainland.
Suzhuang Garden at the southern end was built around 1900 as a private villa with a traditional Chinese garden with pavilions and a lovely sea-vie, whereas Sunlit Rock is the highest point with views across the island.
South Putuo Temple at the foot of Wulao Peak from the Tang Dynasty has some exquisite Burmese Jade carvings.
Day 3:
The Taxia Village Tour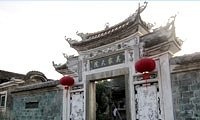 Taxia Village is a distinctive Hakka village that can trace its history to Ming Dynasty; the Fuxing Building was built in 1631. More than 40 different shaped buildings line a clear brook which flows through the village, and Zhang's Clan Ancestral Hall is one of the best preserved of its kind.
From April to November you can learn to pick tea in the local tea plantation, and even process them under the instruction of the farmer. What's more, your get to take it home as a unique memento of your Xiamen visit.
Day 4:
Hongkeng Earthen Buildings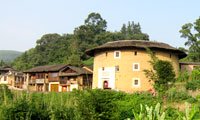 Hongkeng Tulou Buildings in Hukeng town is the biggest concentration of these fortified houses, about 100 Tulou of various sizes line both banks of a river. Some of the house designs are not seen anywhere else, and the "Prince of Tulou', the most magnificent of them all, is here. It boasts an outer and inner ring and a central ancestral hall which has very interesting design featuring Greek columns. It was built from 1912 onwards and took five years to complete.
Your guide will take you to the airport in Xiamen for your flight onwards.