Tour Xi'an Shops
Tour Shops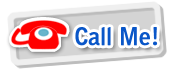 Chongde Handmade Pottery Factory
Shop Name in Chinese: 崇德陶瓷厂
Features:
Chongde Handmade Pottery Factory manufactures copies of the famous Terra-cotta Warriors and Horses from Jing De porcelain. This is a popular place for those looking for special, quality souvenirs. China Highlights customers have the opportunity to see the manufacturing process but also try it with their own hands. This is an exclusive offer for our customers! There is no pressure to buy!
Address:No.2 East Chanhe Bridge, Hua Qing Road
Tel: 029-83577031
Products: Copy of terra-cotta warriors
Xi'an Imperial Fine Arts Center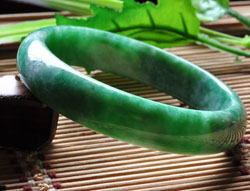 Shop Name in Chinese: 御华工艺
Features:
Xi'an Imperial Fine Arts mainly manufactures jade carvings and lacquer ware. Tourists can learn how the fine Chinese jade carved and the function of jade. There is no pressure to buy!
Address:No.12 Xiying Road
Tel: 029-85515419
Products: Jade