Top Places to Visit in July in China
In recent years, China's summer has been getting much hotter, especially in the east and south of China. There are still some top places to go in July in China to appreciate natural landscapes and attend some great ethnic festivals, without it being too hot.
1.

Tibet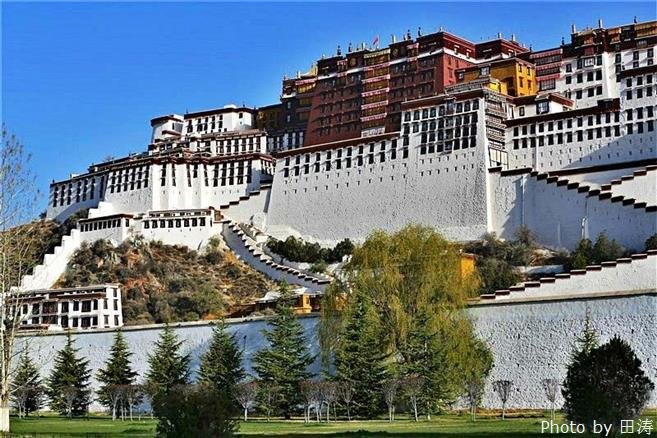 The Potala Palace in Tibet
July and August are perfect times to have a holiday in Tibet. Many minority festivals fall in July, including the Horse Racing Festival, when you can get a closer look at and experience Chinese ethnic culture.
Apart from the festivals, travelers crave breathtaking natural scenery, including snow-capped mountains (like Mt. Everest) and quiet lakes (like Namtso Lake). Trekking around the fabulous sights in Tibet is also a good idea. Tibet is a holy place for Buddhist culture and you can see many Buddhist heritage sites in Lhasa, such as the Potala Palace, Norbulingka, and Drepung Monastery.
Recommended Tours
2.

Inner Mongolia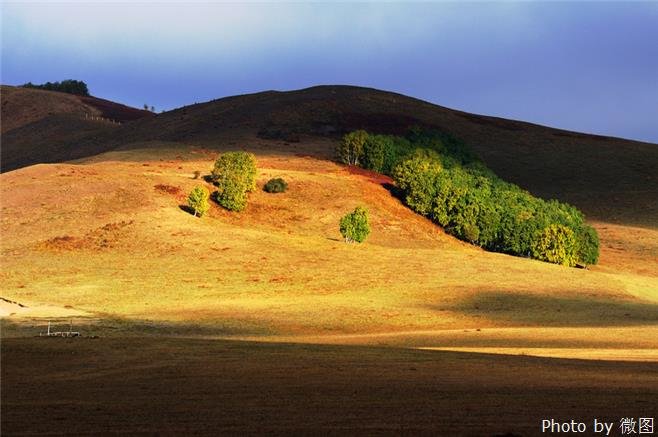 Beautiful natural landscapes in Inner Mongolia will exceed your expectations. Both the scenery and culture there are worth a trip.
The spectacular beauty of rural Inner Mongolia is a blessing in Inner Mongolia. In Inner Mongolia, you can enjoy a special way of living closer to nature. Staying in a yurt (Inner Mongolian style tent) and horse riding on the grassland are special experiences there. Nothing is more romantic than sitting on the grassland appreciating the sunset.
Tempting delicacies are a highlight in Inner Mongolia. Roast lamb is a must-taste and very traditional dish.
Recommended Tours
3.

The Silk Road
The Silk Road was an important international trade route in ancient times, and stretches a long distance through some amazing scenic and cultural places. The part in China starts from Chang'an (the old name of Xi'an) and ends in Dunhuang, passing across Xinjiang Uygur Autonomous Region.
Scenery along the Silk Road is intriguing, together with the historic sites and cultural places. The Terracotta Army and Ancient Walls in Xi'an, grand Mogao Grottoes in Dunhuang where you can witness spectacular paintings on the walls, and bustling bazaars in Kashgar. Why not plan a tour to discover the history and culture of the Silk Road? It will be meaningful and interesting.
Recommended Tours
4.

Guizhou Province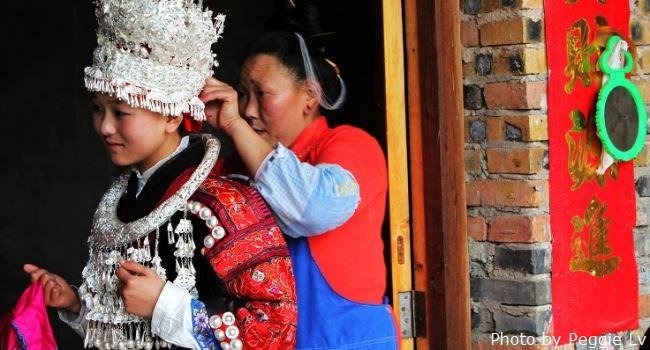 Guizhou Province is an ideal summer resort because the weather in summer is temperate and not very hot.
You will discover unexpected places that you've never heard of which are really fantastic, and can also find diverse minority cultures. Standing by the magnificent Huangguoshu Waterfall in summer can make you feel fresh and cool because of the splashing water.
Guizhou has the second highest minority groups' number next to Yunnan Province. Tujia ethnic groups, Miao ethnic groups, and so on, all make Guizhou an important place in Chinese culture.
Recommended Tours
5.

Yangtze River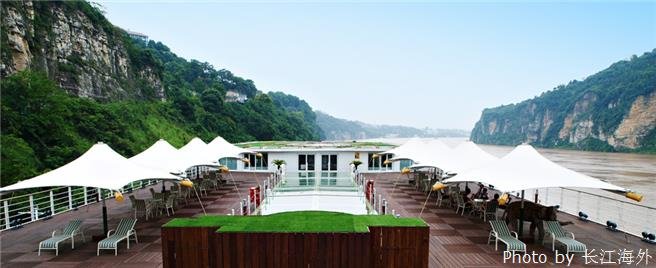 Yangtze River is one of the best summer resorts in China, where you can enjoy a luxury cruise. Summer's Yangtze River is dense green, where the plants on the mountains and on the bank are verdant and exuberant.
Cruise ships frequently stop at the attractions along the trip, such as White Emperor City and Fengdu Ghost City. You can stretch your legs to appreciate the natural landscapes and get an insight into the culture and history of Yangtze River.
Recommended Tours
Related Links

China Highlights
Questions and Answers About Top Places to Visit in July in China
April Offer $25 Coupon
Send your inquiry before Apr. 30, 2014, and we will email you a $25 coupon.
The coupon is valid till Dec. 31, 2014, for paying tour packages worth $250 or up.
The coupon cannot be used for paying flight tickets, train tickets, hotel rooms and day trips.
Travel Advice or Question? Ask us here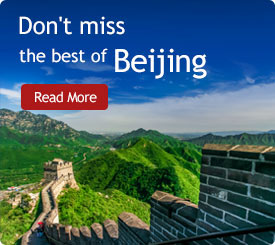 The Most Popular Articles