Why Travel in China's Winter Low Season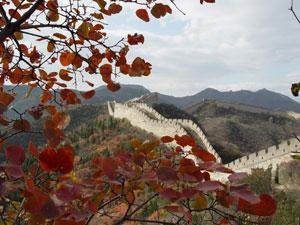 The Great Wall of China sees fewer travelers in low season.
Visiting China during the low season may be just the thing for you. Far less tourist crowding, cheaper hotels and flights, winter scenery and activities, and a cool (cold), dry (drier) climate may interest you. See more reasons below.
China's low season begins in November and ends in March (excluding Chinese New Year, when it seems that the whole nation is traveling).
There are many tours that are just right for this time of the year. Alternatively tailor make a tour to meet your own needs.
1. Fewer Travelers, Less Crowds
Normally, there are fewer travelers as most Chinese don't travel during this time for various reasons. You will have more space and time to enjoy your trip to the full..
Most of the most popular destinations in China (the Great Wall, Beijing, Xi'an, Shanghai, Guilin, Hong Kong, Hangzhou, Chengdu,...) are still very accessible in the low season, but without the seething crowds of Chinese tour groups!
The most recommended tour: Essence of China Tour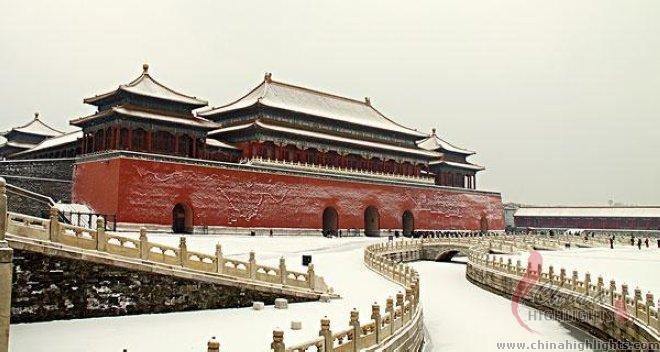 2. Great Deals on Hotels and Airlines
Fewer travelers means most hotels and airlines offer great deals to attract customers; some airlines even offer 80% off flights. Attractions and resorts often sell low-season entrance tickets.
If you believe in the saying, "There is no such thing as bad weather, only bad clothing", then China is yours for a bargain in the low season. The colder weather is a trade-off against lower prices for hotels, transport, and even gate tickets.
3. Chinese New Year Cultural Activities
We recommend being there for China's biggest festival, but bear in mind transport is packed for at least two weeks either side of the date. Hotel prices also go up during the holiday period.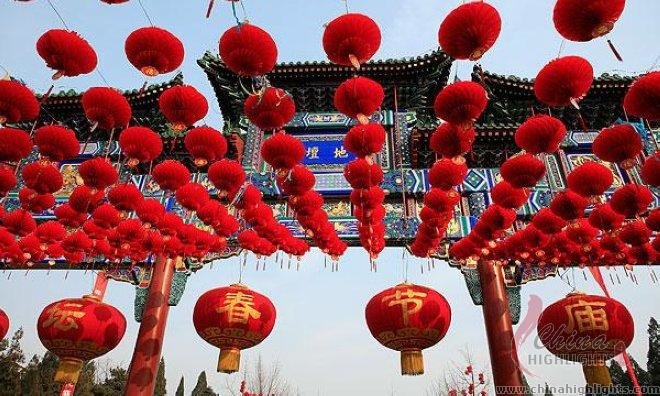 4. Winter Scenes and Winter Sports
You can enjoy skiing in Beijing or Harbin, enjoy winter scenery, or experience Harbin's Ice Festival.
If you want to take in some characteristically Chinese mountain scenery in the snow, then we recommend safer, more-developed locations like the Yellow Mountains and Mount Emei.
The rime scenery of Jilin is one of China's four natural wonders.
Recommended tour: Harbin's Ice Wonderland Tour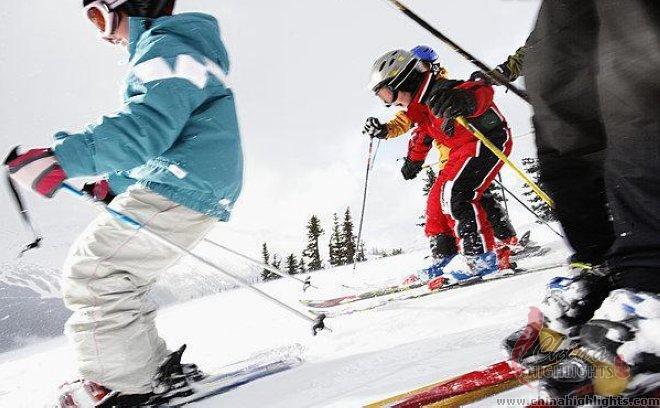 5. Cooler (Cold) Weather with Less Rain
If you like it drier and not hot winter might be preferable for you, as it is the driest time of the year all over China, particularly in the north, where a few snow flurries is all you'll get.
For more on what weather to expect around China see our monthly weather (and tourism) guides:
Warmer Locations
China's far south falls within the tropics and these places don't really experience a winter. In fact going in the "winter" would be better time to visit these places for you if you don't relish enduring the sweltering summer heat.
Visit Xishuangbanna for minorities and rainforest, Sanya and Haikou for tropical island scenery and beaches, and the thriving Pearl River cities of Hong Kong, Macau, Shenzhen, and Guangzhou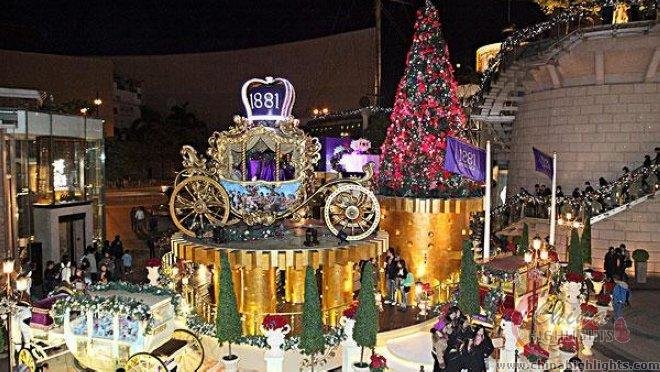 Related Reading


China Highlights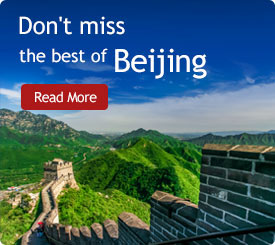 The Most Popular Articles
The Latest Travel Articles