How to Cook Steamed Weever
Fish is often eaten by Chinese people. Steamed weever is a common home cooed dish. The fish is cooked whole, and should be fresh and tender. Weever is rich in nutrition. The DHA (docosahexaenoic acid, an omega-3 acid that is good for the brain, sperm, and eyes) that it contains is more than in any other freshwater fish. Steaming a weever is a good way to retain the DHA, as high heat would destroy it.
Ingredients: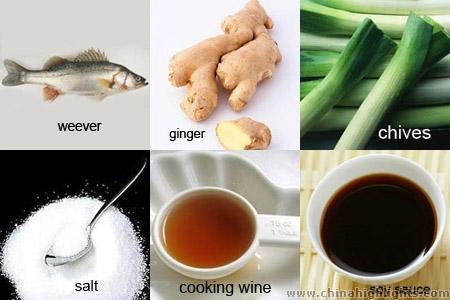 500g weever
Seasonings: salt, soy sauce, chives, ginger and cooking wine
Note: The amount of the seasonings listed above can be adjusted according to personal taste.
Cooking Instructions:
Clean and dice the chives and ginger.
Scrape off the weever scales, remove the innards and wash the fish.
Dry the weever and cut 3 slits on both sides of the body.
Rub salt evenly on the weever and salt on a dish for about one hour.
Add chives, ginger, cooking oil and soy sauce.
Steam the weever for about 10 minutes (depending on the size of the weever) and then turn off the heat.
Let stand for about five minutes and serve. The steamed weever is ready!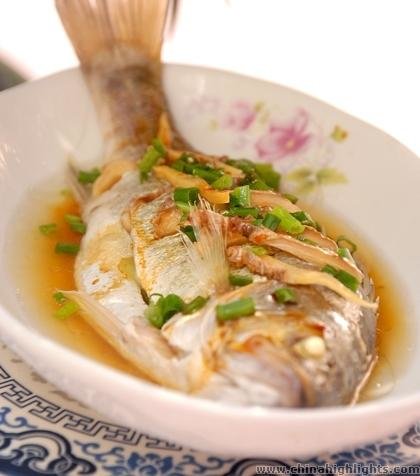 China Highlights
Questions and Answers About How to Cook Steamed Weever
April Offer $25 Coupon
Send your inquiry before Apr. 30, 2014, and we will email you a $25 coupon.
The coupon is valid till Dec. 31, 2014, for paying tour packages worth $250 or up.
The coupon cannot be used for paying flight tickets, train tickets, hotel rooms and day trips.
Travel Advice or Question? Ask us here