The Mid-Autumn Festival in Japan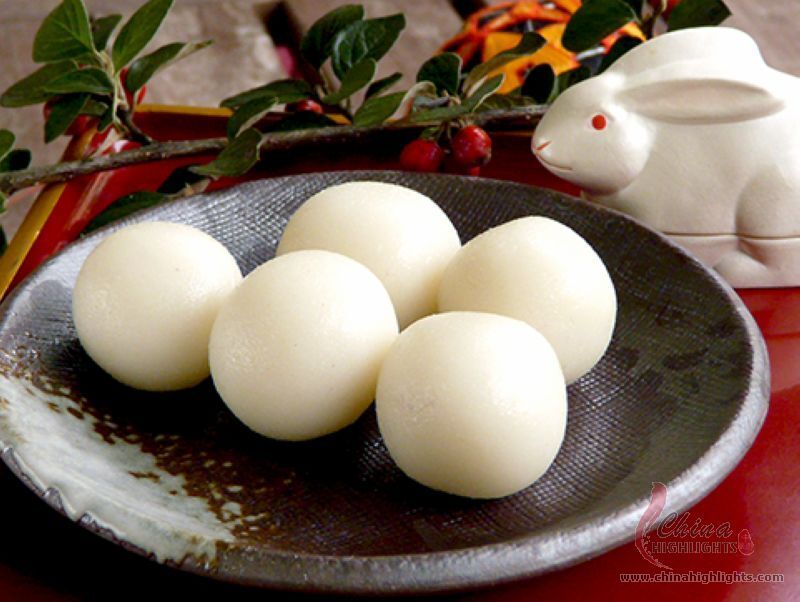 The Mid-Autumn Festival is named Tsukimi (月見) or Otsukimi (literally means moon-viewing) in Japan. Celebrations of the festival take place on the 15th day of the eight month of the traditional Japanese Lunisor calendar (usually takes place in September of the solar calendar)
The Tsukimi custom or moon-viewing custom originated from the Chinese Mid-Autumn Festival. Custom of viewing the moon and holding festival parties appeared over 1000 years ago when tradition of the Chinese Mid-Autumn Festival was introduced to Japan.
Unlike the Chinese, who eat mooncakes to celebrate the festival, the Japanese usually eat eating rice dumplings called Tsukimi dango. The tradition is now so popular in Japan that some people repeat the activities for several evenings following the appearance of the full moon during the eighth lunisolar month.
Send Free Mid-Autumn Festival Cards

China Highlights
Planning a trip? Ask us here 800-2682918 (USA & CA)
86-773-2831999 (Int'l)
Q:
tiffany
Asked on 2010-09-17
Reply
why do they celebrate? It's part of my project in class.
China's Mid-Autumn Festival (中秋节, zhōng qiū jié) is a day for family reunions much like the Western Thanksgiving Day. Besides that, it is also a harvest festival in China. And they followed this custom. Lynn Ye Replied on 2010-09-21
Mid-Autumn Festival (Zhongqiu Jie)