Learning Chinese - Getting Around in Chinese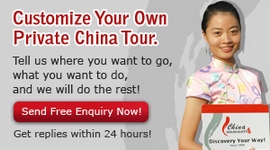 China is so vast that you have to spend several days to enjoy the beauty of the country. During your stay, you will encounter many unexpected problems, such as asking the way and losing yourself. If you know some simple Chinese, they can help you a lot in certain situation. more Chinese Lesson
Frequently used words and sentences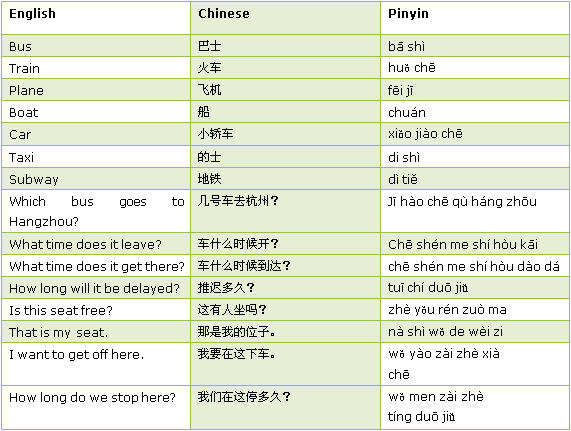 Chinese Lesson

Lesson 11: Country Names & Useful Expressions
When Chinese meet foreigners, they often ask their nationality. This is way to show their respect to the visitors and their countries. Don't hesitate to tell me your nationality when you are talking with Chinese.
Related Links
Useful Chinese Phrasebook

Some useful words and sentences people usually to use in their trip, that can be pronounced by the phonetic English. more Chinese Phrasebook

Listen to the Chinese Phrase Book in MP3 Format

Download the Ch inese Phrase Book
Chinese Calligraphy Experiences
FAQs About Learning Chinese
How many people use Chinese?


Chinese is used by approximately 1.3 billion people around the world, that is almost one sixth of the world's population.

Is it difficult to learn Chinese?


Learning Chinese, like learning any other foreign languages, always poses a challenge for non-native speakers. It is important to practice on a regular basis, ideally spend some time on it every day or every week.

How many Chinese characters do I need to know?


By mastering 3000-4000 frequently used characters is enough to cover daily conversations and readings.