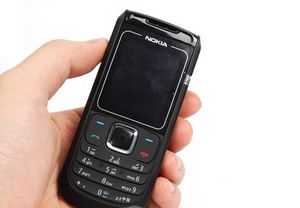 Why we recommend you to rent a phone in China ?
Have international calling by home when travelling in China.
Contacts your travel advisor/tour guide when have a problem.
Send us an inquiry now
Filling this form will not generate any fees. It is totally FREE! Send it now and we will reply you within 24 hours!
What are the rental Charges
Phone Model
Cost
Nokia 1680

$59 First 7 days

$1 Each additional Day

Price Include
Time
Call to US and Canada

60 minutes

Call to other countries

30 minutes

Call Rates
Cost
Domestic calls (incoming & outgoing)

$0.29

/min
International calls to U.S. or Canada

$0.59

/min
International calls to other countries

$0.89

/min
Outgoing international text/SMS

$0.29

/message
Outgoing national text/SMS

$0.14

/message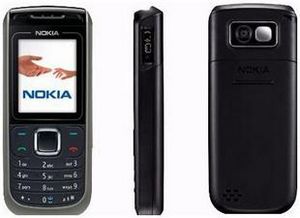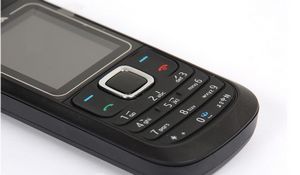 Dialing Instruction
China to the U.S. :
17901 - 00 -1- area code - phone No.
Sample 17901001213XXXXXXX
China to other countries:
17901 - 00 - country code - area code - phone No.
Domestic calls to land lines within China:
17901 - phone No.
Outgoing calls to cell phone in China:
011-86-XXXXXXXXXXX
Tips: You may receive text messages in Chinese on your cell phone. These messages are advertisements or possibly weather information. We cannot block or turn these off. If anyone in China needs to contact you, the message will be in English. If you are concerned, please ask your guide to read the message.