Urumqi Weather in June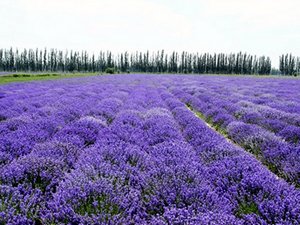 As the beginning of summer, June presents a higher temperature and relatively greater precipitation. The average temperature and precipitation are 21°C (69.8°F) and 60 mm, respectively. Compared with the rainfall in other cities this month, Urumqi experiences less rain; but for Urumqi, June brings the most rain of the entire year.
Wear a T-shirt and jeans during the daytime, and an overcoat during the evening and early morning. Be sure to use sunscreen, which is essential for your skin and health.
June begins the busy travel season, and great demand exists for hotel and other tickets. Booking a hotel room in advance is wise. See our Urumqi Tours.
Urumqi Climate Information by Month

China Highlights
Urumqi Travel Guide