Urumqi Weather in November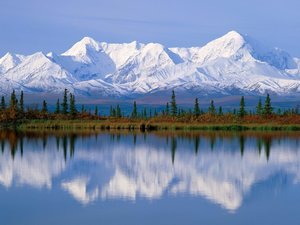 November begins winter and sees light snow. The temperature decreases to between 1°C (33.8°F) and 7°C (44.6 °F). Indoor heating is supplied 24 hours a day, so you'll be warm indoors.
Woolen sweaters and long woolen underpants with leather clothing or a thick, long overcoat are necessary when you go outside. Woolen sweaters are fine indoors. In addition, wear a thick hat and gloves when going outdoors.
Another traditional festival for Muslims called Eid al-Adha (古尔邦节) occurs on November 28. Muslims in Urumqi go shopping to celebrate the festival, and you'll get a better understanding of Muslim culture during the month. What's more, there are fewer tourists in Urumqi this month, making travel affordable this time of the year. See our Urumqi Tours.
Urumqi Climate Information by Month

China Highlights
Urumqi Travel Guide