Wuyishan Overview
Wuyishan Things To Do
About Wuyishan
Wuyishan Travel Service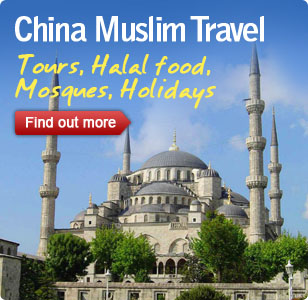 Located south of Fujian province, with an area of 70 square kilometers, Wuyishan (shan=mountain) is noted for its breath-taking landscape. It has been dubbed "the most beautiful mountain in Southeast China". With both alpine and water scenic beauty combined in one, Mt Wuyi is grand, elegant, beautiful and quaint.
Wuyishan Nature Reserve has the largest subtropical primeval forest habitation that can be found on the same latitude. Mt Wuyi came under the protection of United Nations "Global Biosphere Protection Zone" in 1988. It was added to UNESCO's World Heritage Sites in 1999.
The Mt Wuyi Natural Preserve is home to the most typical , most comprehensive and the biggest subtropical primeval forest habitation that can be found on the same latitude. Because of its diversified fauna and flora Mt Wuyi is nicknamed "the window on wild animals", "the kingdom of snakes", "a haven for birds" "a world of insects", "natural plants museum" and "the key to the research on amphibians and reptiles in Asia". The year 1987 saw the UNESCO included in its big club of the Man and Biosphere Program. In 1992 Mt Wuyi was designated by UN as a preserve for the diversity of life on our planet.
Wuyishan Nature Reserve is well known for its abundance of deep canyons, dense forests, waterfalls, animals (many of them endangered), flora and fauna. The ionic particle levels are high due to the dense foliage. Of all the fun activities here, the most popular one is the "two valleys-two waterfalls-one water-born drift" itinerary. The two valleys are the Red River Valley and the Jade Valley; the two waterfalls are Green Dragon waterfall and Phoenix waterfall.
The drift refers to the drift along the Grand Wuyi Canyon, which is also the biggest drift in eastern China. The Grand Canyon at Mt Wuyi is covered with dense forestation and sustains a diversified flora with various wild animals prowling around. Beautiful creeks and waterfalls are scattered around in the forest. The ionic particles level is high due to the dense foliage. Dissolving yourself into the big nature and experience ultimate ecstasy and exhilaration.