The Moon Hill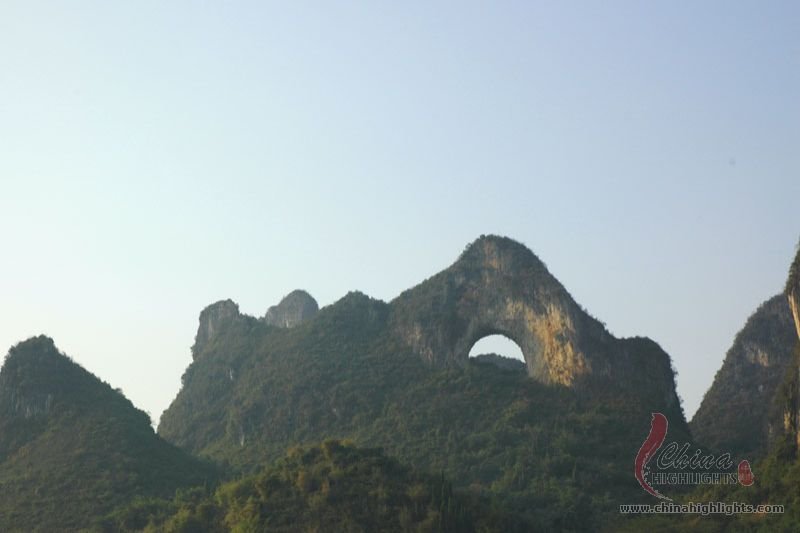 One kilometer to the south of the Big Banyan Tree, 50 minutes' bike from Yangshuo, there lies the Moon Hill. Named for the crescent shaped cave running through the moon, Moon Hill is one of the highlights in Yangshuo. The journey up to the summit is an arduous one which covers 800 steep steps. The scenery overlooking the countryside through the half moon, however, is well worth the trek, which is probably the best you will get in the area.
At foot of the hill lies a tiny village called Moon Hill Village. The village offers a haven for those who would like to stay off the touristy places and around Yangshuo. It is a tranquil village free from the pollution, stress and turmoil that plague most of the cities we live. The traditional life style continues as time stands still here.
Latest Tips on The Moon Hill
Moon Hill has about one steep thousand steps to climb which require good physical condition. One the way up the hill, some local people may try to sell you drinks or souvenirs. If you are not interested, just walk away.
Page Rating:
4.55

/

5
based on
362
ratings.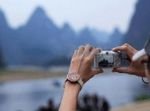 China Highlights