Yangtze Angel Cruise
Class:

Facilities:
Land Excursions:
built with advanced ship building technology, equipped with new decorative materials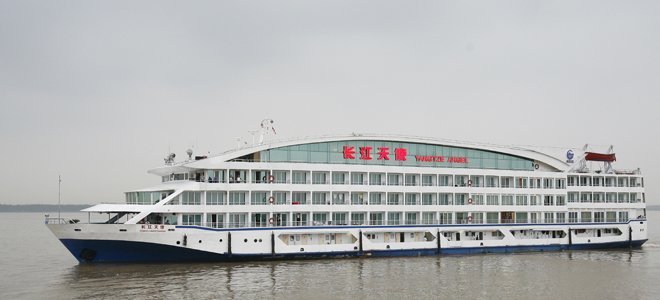 Select your cruise dates
2

Book

3

Expert reply

4

Your cruise is ready!
Select your cruise dates
(price per person, twin sharing basis)
Cruise
Map & Itinerary

Cruise
Introduction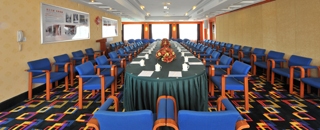 First Navigation
Latest Renew
Length
1998
2010

92

m
Width
Passengers


16m
178
The ship is 91.5 meters long and 16.4 meters wide with a draft of 2.65 meters. Installed with two main engines, 3840h.p in total, she has a speed of 30 km per hour in still water and is able to sail between Chongqing and shanghai all the year around.
The M.S. Yangtze Angel is built in Yichang shipyard, which is affiliated to China Changjiang National shipping Group Co. On board of this ship, there are one presidential suite, two deluxe suite, 14 deluxe single rooms, one special room for disabled persons, 2 mother-son cabins, 24 standard cabins A, 36 standard cabins B, and maximum capacity 149.
Its main facilities include central air-conditioning, closed circuit TV, audio, Chinese and western dining rooms, coffee house, video cinema, bar, ball room, karaoke, gift shop, beauty parlor, outside observation deck, etc.
M.S. Yangtze Angel is built with advanced ship building technology and streamlined, equipped with new decorative materials that are popular nowadays. The body of ship is fresh green and glass-enclosed, on which there are two elegant curves like angel's wings to make the ship an angel traveling on the river. Its interior decoration is deluxe and the design is novel. The ship is equipped with satellite telephone, international telecommunication, foreign exchange, credit cards service, laundry, massage, artistic performance, etc.
Lobby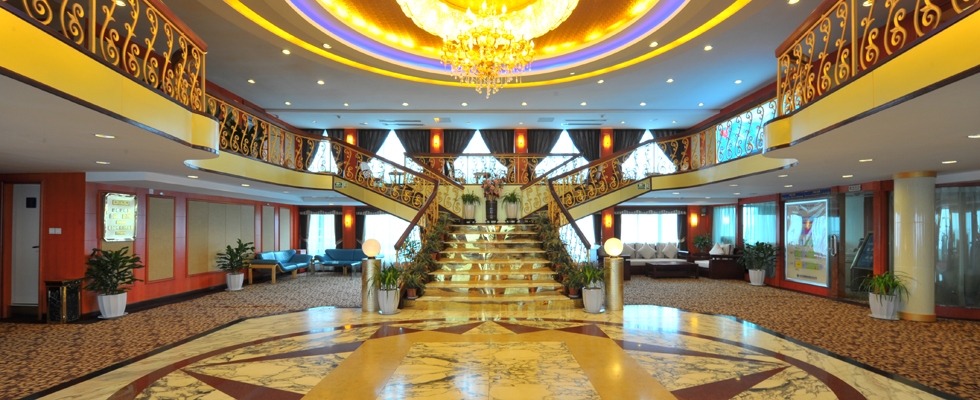 Presidential Suite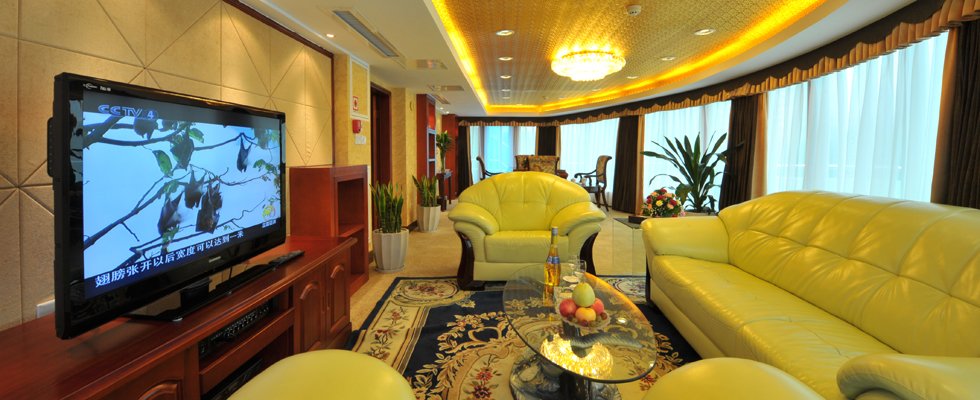 Bar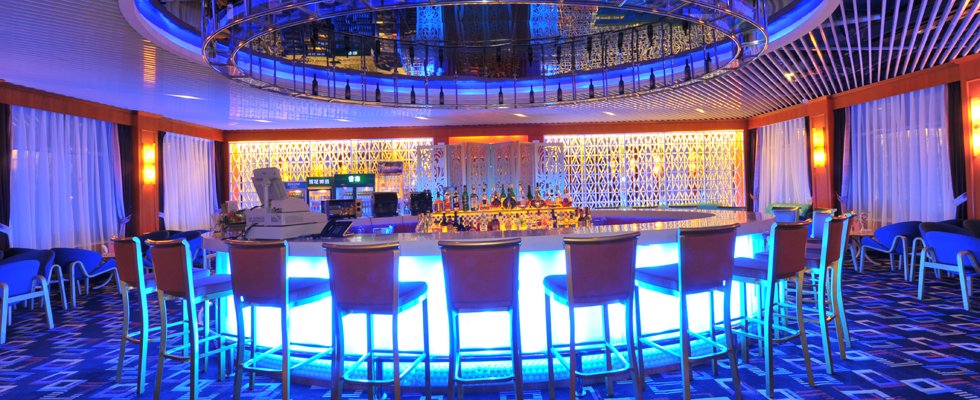 Meeting Room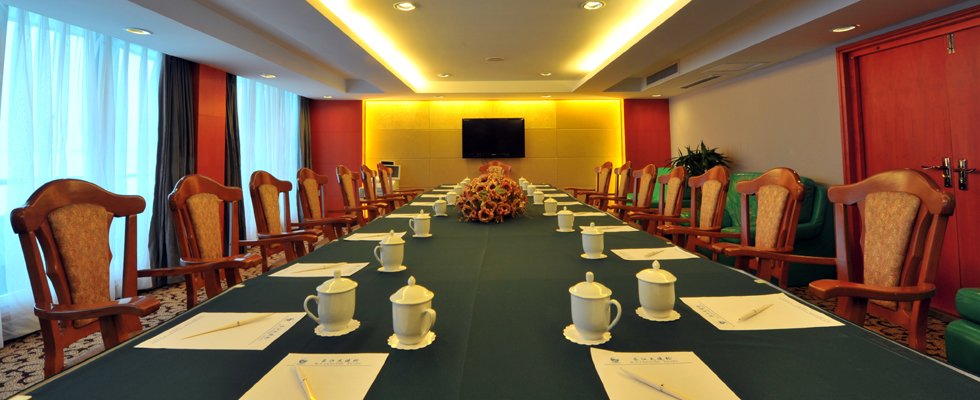 Sun Deck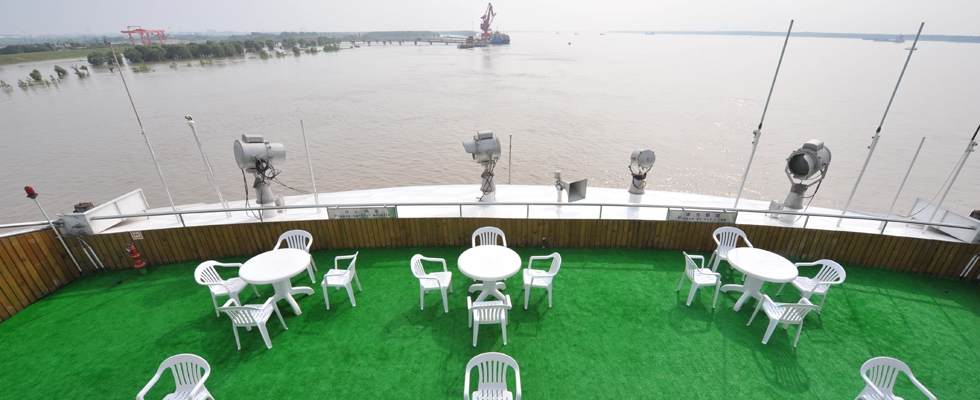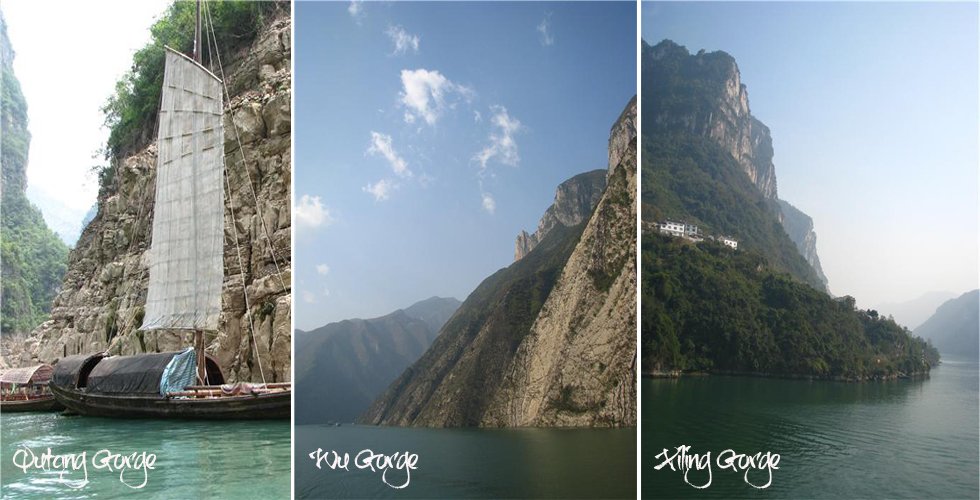 White Emperor City is the optional shore excursion.