Yangtze Gold 5 Cruise
Class:

Facilities:
Land Excursions:
​
has a large load of 570 passengers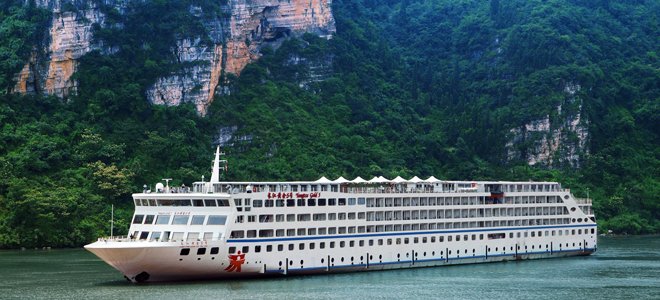 Select your cruise dates
2

Book

3

Expert reply

4

Your cruise is ready!
Select your cruise dates
(price per person, twin sharing basis)
Cruise
Map & Itinerary

Cruise
Introduction

First Navigation
Latest Renew
Length
2012
-

149.95

m
Width
Passengers
Gross Tonnage
24m
570

17,000T
The first voyage of this five-star cruise was made in June, 2012, with a load of 570 passengers.
It contains a security monitoring system, high-speed Internet club, private VIP room, secretary room, guard room and a delicately designed open air surfing pool. There is also a panoramic viewing bar on the sixth floor. The number and types of rooms on Yangtze Gold 5 are the same as those of Yangtze Gold 2 and Yangtze Gold 3.
Cruise Facilities
The distinguished facilities inside Yangtze Gold 5 include Eastern and Western restaurants, a sightseeing bar, an open air barbecue bar, a tea art club, VIP restaurant, grand double-deck video theater, reading room, spa room, billiards room, multifunction entertainment hall, Internet club, racing circuit, fitness center, surfing pool, open air golf course, business center, sunshine deck, commercial walking street, and so on.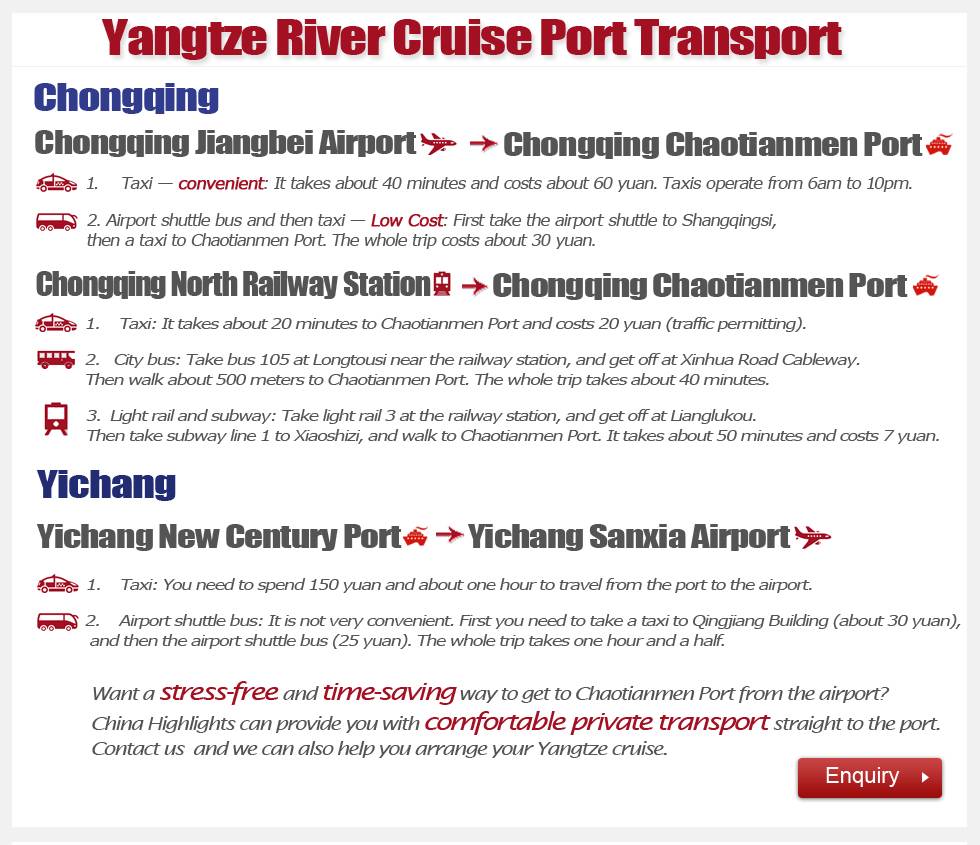 Deckplans
Info
Sun Deck

Recreation Deck

Bridge Deck

Promenade Deck

Main Deck
Lobby

Restaurant

Reading Room

Children's Playground

Sun Deck