Yongding Overview
Yongding Things To Do
About Yongding
Yongding Travel Service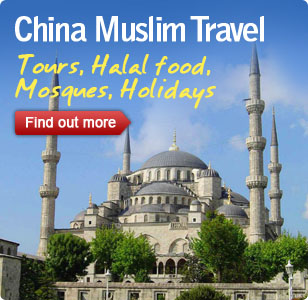 Yongding County, famous for the unique Hakka earthen buildings, is situated in the borderland of China's two special economic zones, Xiamen and Shantou . It borders Zhangzhou City of the "Minnan golden triangle" to the east and Meizhou City of Guangdong Province to the west. The county is 452 kilometers (half and five hours by car) from Fuzhou, the capital city of Fujian Province. It covers an area of 2216 square kilometers, with a population of 13,473,100, among which only 92,600 are non-agricultural population.
The postal code: 364100
The zip code: 0597
Currently, Yongding is one of the eight overseas Chinese hometowns in China. There are over 800,000 overseas Chinese around the world whose hometown is Yongding. For example Hu Wenhu (胡文虎), a renowned patriotic oversea Chinese, was a newspaper tycoon and Tiger Balm tycoon in 1930s and 1940s.
Yongding County is beautiful in natural scenery and abundant in tourist resources. Currently it is a key tourism destination and an opening up tourism economic zone in Fujian Province. The representative attractions in Yongding are Yongding Hakka roundhouses , which by its distinct architecture style and rich cultural connotations has been honored the "unique mythical residential building in the world" and listed in the World Cultural Heritage.
Yongding is about 307 kilometers (about 4-hour drive) from Xiamen (check out the transportation information between Xiamen and Yongding), and it would be a nice itinerary to visit Yongding when you have seen the sights in Xiamen. Because the famous Hakka earthen buildings in Yongding are dispersive, the best way of visiting is joining a tour group, and you'd better as least stay a night in Yongding (if not, you might be really hurry and tired). Several Hakka earthen buildings have been developed into inns, and you can live in these inns to enjoy a unique experience. However, the accommodation condition of these inns is clean and simple, but not as good as hotels.
You can join in the tour of Guangzhou and Xiamen combo, and spend one day (the second day) in Yongding. What's more, you can contact us to have us customize a tour to Yongding for you.