Zhongwei Overview
Zhongwei Things To Do
About Zhongwei
Zhongwei Travel Service
Zhongwei Weather Forecast
Mon
-2℉ | 18℉
-19℃ | -8℃
Clear
Tue
1℉ | 19℉
-17℃ | -7℃
Mostly Sunny
Wed
5℉ | 25℉
-15℃ | -4℃
Clear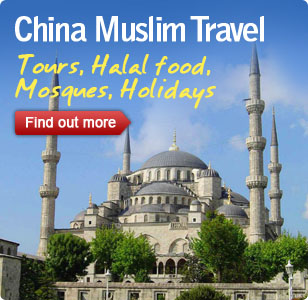 Zhongwei City is located in the west of Ningxia Hui Autonomous Region. It is 160 kilometer (about 99 miles) and only a few hours by bus to the southeast of Yinchuan near the Yellow River. Zhongwei was once said to have had no north gate, simply because there was nothing more to the north.
The advantageous and strategic location has endowed Zhongwei with the features of vast deserts, green hills, the Yellow River and oasis. At the same time, tourists are able to enjoy the various entertaining activities there, such as sand slide and camel ride.
Thanks to the Yellow River, Zhongwei is blessed with rich agricultural significance. The city is also well-known as "Jiangnan (downstream Yangtze River area) in the desert".
Major tourist attractions in Zhongwei are Tengger Desert, Shapotou Scenic Area, Gaomiao Temple.