Zunyi Overview
Zunyi Things To Do
About Zunyi
Zunyi Travel Service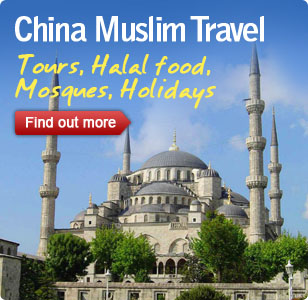 Zunyi City is now well-known as the place of the secret Zunyi Meeting of the Communist Party in 1935. It is Guizhou Province's second largest city. It is also the tourist centre of northern Guizhou and is on the list of the top 24 historic and cultural cities in China. The Xiangjiang River flows in the city and separates it into new and old city districts. The city centre of Zunyi is 153 kilometers south of Guiyang City. It takes about three hours by bus. It is 308 kilometers north of Chongqing City. The central district of the city covers an area of about 60 square kilometres, and the district has a population of 900,000. The total population of Zunyi is 7,655,400 people.
Zunyi is an important tourist place in southwest China. It has a key role in the "tourist golden triangle" composed of Sichuan, Chongqing and Guizhou provinces. It is an ideal natural hotspot for international tourists in the Three Gorges region. Zunyi's scenery is colored by the features of mountains, the waterfalls, rivers and streams, the big valleys, woods and caves. Guizhou residents say that the scenery will give you "three washings: the Zunyi Brain Washing, the Moutai Vodka Stomach Washing, and the Chi Shui River Lung Washing – to not only get the sense of the Great Red Army Long March but also to be intoxicated by smooth and rich Moutai Vodka and enjoy the refreshing air of the Chi Shui River.
Telephone area code: 0852.
Postal Zip Code: 563000.