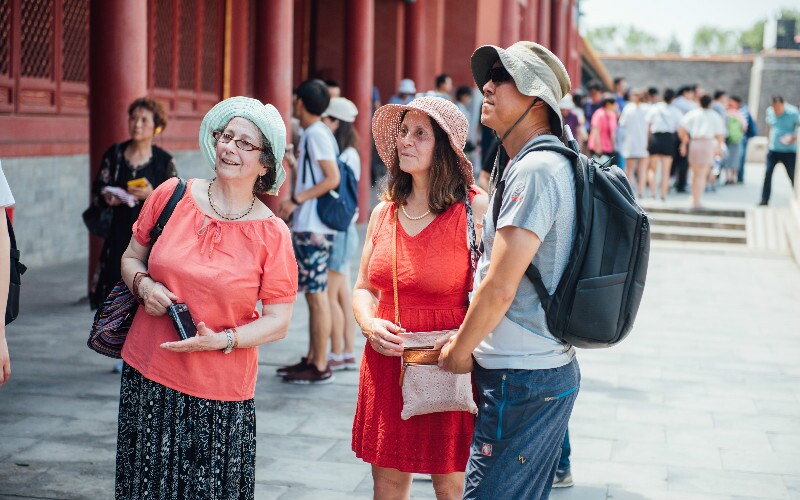 about us
Meet Our Specialists
All of our travel advisors are experienced travel professionals who have passion for travel.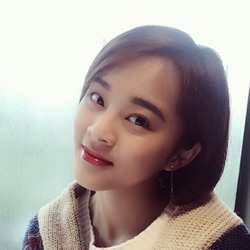 Alisa Liu, Travel Advisor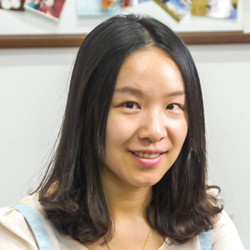 Carol Wang, Travel Advisor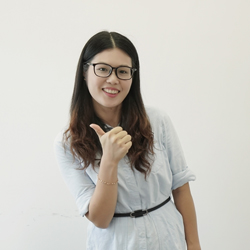 Christy Luo, Travel Advisor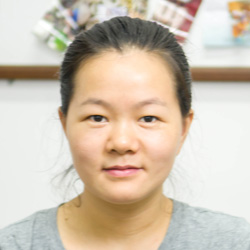 Cecilia Peng, Travel Advisor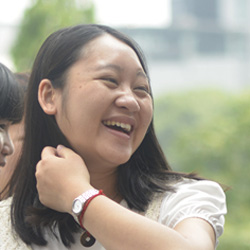 Coco Yang, Travel Advisor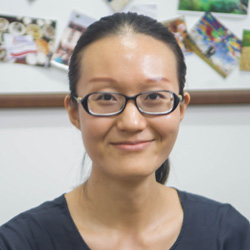 Claire Wang, Travel Advisor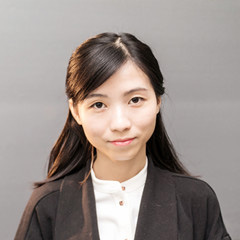 Fiona Jiang, Travel Advisor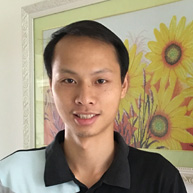 Kimi Huang, Travel Advisor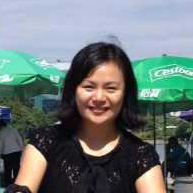 Lilian Huang, Travel Advisor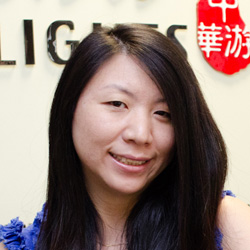 Lily Guo, Travel Advisor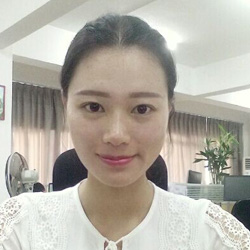 Maggie Jiang, Travel Advisor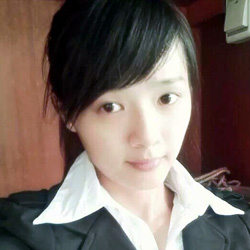 Micky Jiang, Travel Advisor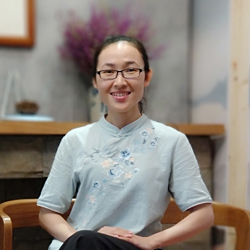 Monica Mo, Travel Advisor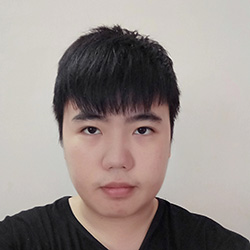 Nick Cheng, Travel Advisor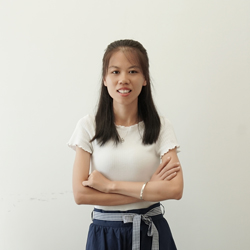 Rita Yu, Travel Advisor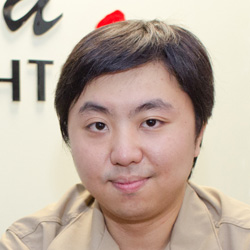 Robert Hui, Travel Advisor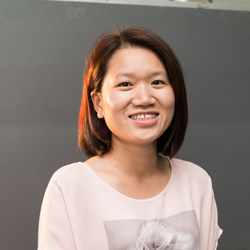 Ruby Zhao, Travel Advisor

Sunny Xie, Travel Advisor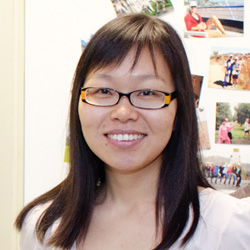 Whitney Liao, Travel Advisor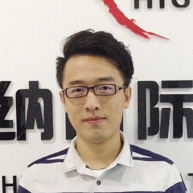 Zac Wang, Travel Advisor
Going the Extra Mile
We do that because we care. Nothing or nobody is perfect, but we try to make sure every problem is solved in a good and timely way.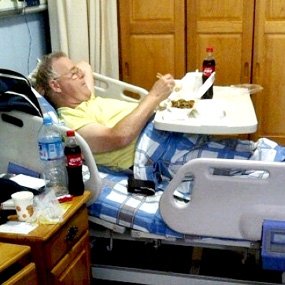 Health Issue Was Not an Obstacle
Being troubled by health issues during travel in a foreign country is usually a big worry. But one of our customers had an impressive and cozy memory of his hospital stay during his tour of China.
Trevor Brearley, a customer of Robert Hui, suffered from an abdominal problem and spent four and a half days in a Guilin hospital. Robert Hui (a China Highlights' travel advisor), with Ricky Liang and and Henry Liu (China Highlights' English-speaking guides) used their own time to take care of Trevor. Especially Robert Hui, who spent three days (including a weekends) taking care of Trevor, acting as a translator, a caregiver, and a contact person with the insurance company.
"My biggest memory of my trip to China is your personal kindness to me. I really cannot thank you enough for all you did. When I said goodbye I felt as if I was saying farewell to someone I had known for many years" ......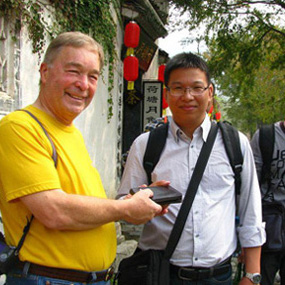 Lost Passport Found
"So I was like…lost everything!" as Robert Michael Rosenbaum recalled, the moment when his Yellow Mountain tour with his wife and friends suddenly got unpleasant, because he realized his passport was missing. They had gone up to half of the mountain; it was a long way to wind back where they had been. With their tour guide, they started the search but hit no luck.
Robert and his wife and their friends started to give up. It was then that a Chinese tourist found their guide with Robert's passport. Robert expressed their gratefulness and took a photo with their new Chinese friend. Their Yellow Mountain tour carried on with a beautiful memory.
Robert Michael Rosenbaum and His New Chinese Friends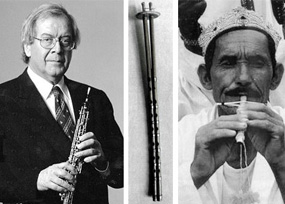 China Highlights' Guide Helped a Musician to Find a Rare Instrument
China Highlights is always willing to offer extra-mile service to customers. Miss Fen Lan, a German-speaking China Highlights tour guide, received an email asking for help in finding a traditional Yao-minority musical instrument — a changji (长积), which is quite rare. The customer (Christian Schneider, a musician from the USA) said that he had tried for a long time to find a changji, but failed.
Fen did a lot of searching, and she found out that it might be possible to get a changji in a remote village in Baise Prefecture. After many tries, Fen got in touch with one of the last masters of the changji, and found out he was able to make a changji. She convinced him to make one for her, but the village was too remote to mail the changji to Guilin, where China Highlights is located. So Fen asked her sister to go to the village personally to fetch the changji. So, after much arranging, our customer got his precious changji mailed to him by Fen.