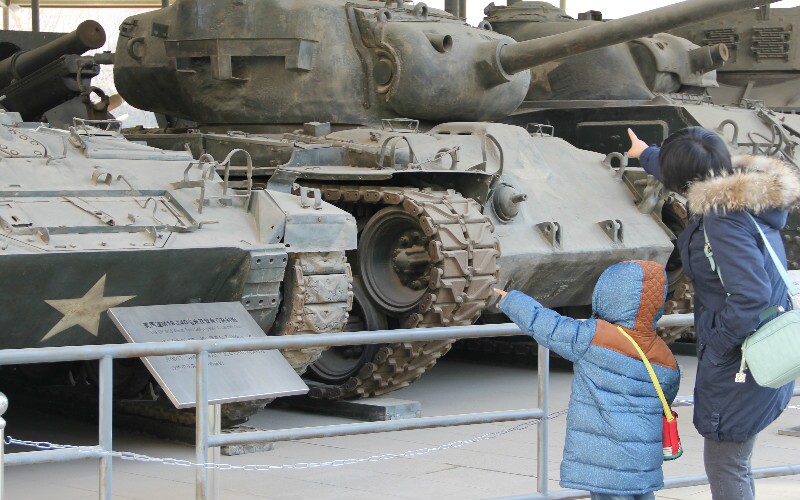 beijing
Beijing Military Museum
Being a very comprehensive military museum and the first of its kind, the museum was built in 1958 as a tribute to the tenth anniversary of the founding of the New China.
Both standing and temporary exhibition sessions are held here. Temporary exhibitions include the War of Agrarian Revolution, the Anti-Japanese War, the Civil War, the Korean War, the Ancient Warfare, Modern War Hall, the Armory Hall and Souvenirs Shops.
Add:No.9 Fuxing Rd ,Haidian District, Beijing.
Articles on Display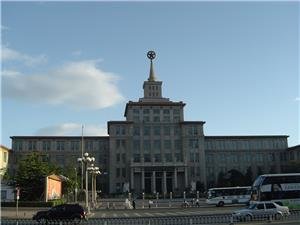 Ancient Armory
Armoury used during the Anti-Japanese War : Military Uniform, Cannon, telescope, medic appliances, communication appliances, seals, declarations and strategies.
Modern Armory
Ammunition, Tanks, Ballistic Missiles, Ships and Jets.
Diplomatic Gifts
Over 500 gifts, each of which has a diplomatic story behind it, are on display. These representative gifts are handpicked from thousands of gifts presented to China by different countries.
Old Photos
Photos taken during the wars that happened from 1840 to 1960.
Related Articles

beijing
How to Plan a Trip to Beijing