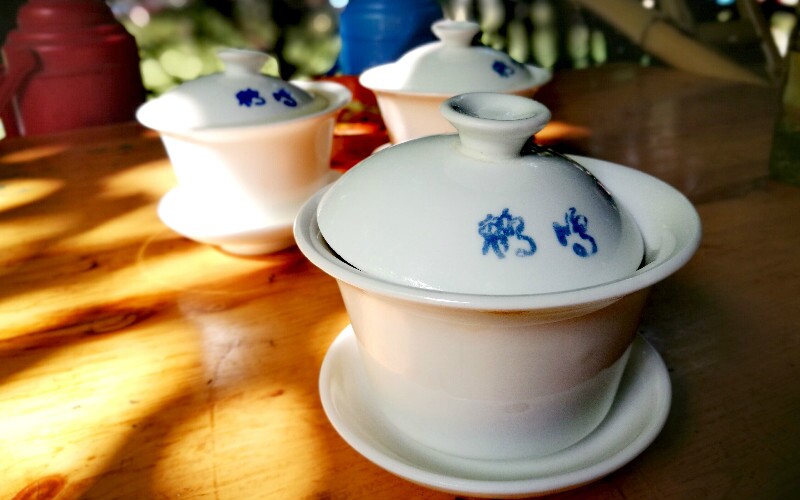 beijing
Maliandao Tea Market
Tea is an exceptionally important part of Chinese culture, and drinking tea should be part of a cultural tour of Beijing. Situated to the south of Beijing West Railway Station, this large four-story building is home to various kinds of tea.
Entering Beijing Maliandao Tea Market, you are immersed into the strong scent of the tea and characteristic tea sets. The vendors on the first and second floor of the market are hospitable and welcome you to taste the tea even if you don't want to buy.
Some big tea companies with splendid decoration are on the third and fourth floor, where exhibitions of the development of tea are shown to customers.
Maliandao Street has many tea shops where the prices of tea and tea sets are quite acceptable. But don't forget to bargain!
Travel Essentials
Location: 11 Maliandao Street, Guang'anmenwai, Xuanwu District
Open: 9am – 7pm
Buses: Take bus 46, 89, 414, or special line 27 (27专线) to Maliandao Hutong (马连道胡同).
Want to have a few cups of Chinese tea and experience authentic Chinese tea culture? Contact us to have us tailor-make a special cultural tour of Beijing, including visiting Maliandao Tea Market.
Related Articles

beijing
How to Plan a Trip to Beijing