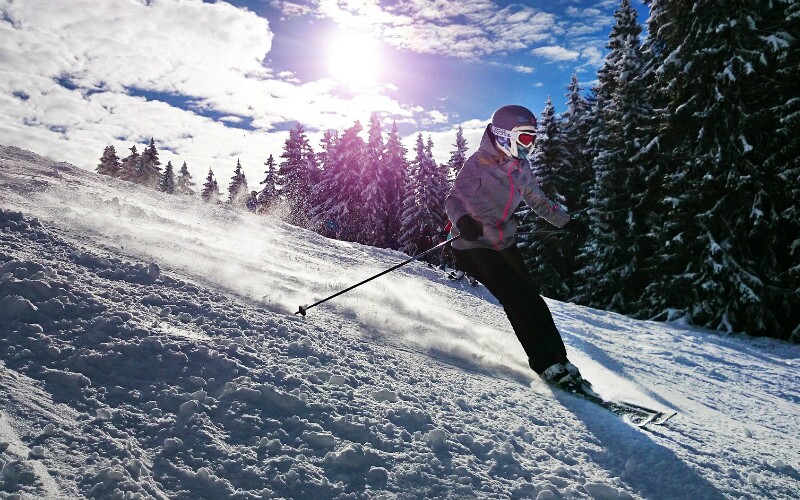 beijing
Qiaobo Ice and Snow World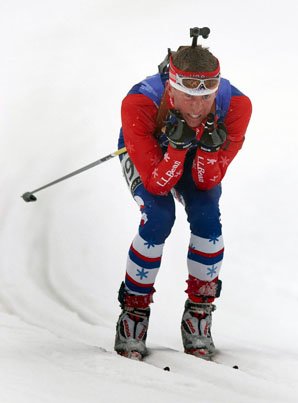 Built on the initiative of the world speed-skater champion, Ye Qiaobo, in 2002, Qiaobo Ice and Snow World is a comprehensive high-end sports center with an indoor ski dome, Holiday Inn and combined sports healing and health care center. It boasts the only indoor ski dome allowing skiing activity throughout the year in North China.
Features of the Attraction
Covering an area of 40,000 square meters, Qiaobo Ice and Snow World employs the use of a complete set of Canadian snow-making equipment and international advanced refrigeration technology to ensure that skiers will enjoy their pleasure from skiing. A number of entertaining sports events are developed to meet the demands of skiers of various levels in Qiaobo Ice and Snow World, including veneer skiing, dual-snowboard skiing and sledding.
Qiaobo Ice and Snow World has a primary piste of 200 meters long and 40 meters wide with an average gradient of 8%, allowing beginners to fully experience the charm of skiing on the premise of ensuring their security. The intermediate piste of 300 meters long and 40 meters wide has an average gradient of 17%, allowing visitors to ascend to the highest point of the piste, and it's tailor-made for intermediate-level skiers or senior-level skiers.
Qiaobo International Conference Center boasts a 408-square-meter multifunctional hall and seven middle-sized meeting rooms, which are ideal for product press conferences and company annual meetings. There are 183 spacious and comfortable guest rooms in the Holiday Inn, where authentic Chinese dishes are served for visitors - particularly Hunan dishes, Canton dishes and rural dishes - and swimming pools, a billiards room, KTV and sauna services are also available at the Holiday Inn.
Travel Essentials
Location: 6, Shun'an Road, Shunyi District, Beijing
Opening times: 9:00am to 5:30pm
Transportation: take bus 915 at Dongzhimen Bus Station and get off at Shengli Residential Block, and then transfer to bus 14 to get there
Related Articles

beijing
How to Plan a Trip to Beijing

about us
China Highlights Promise