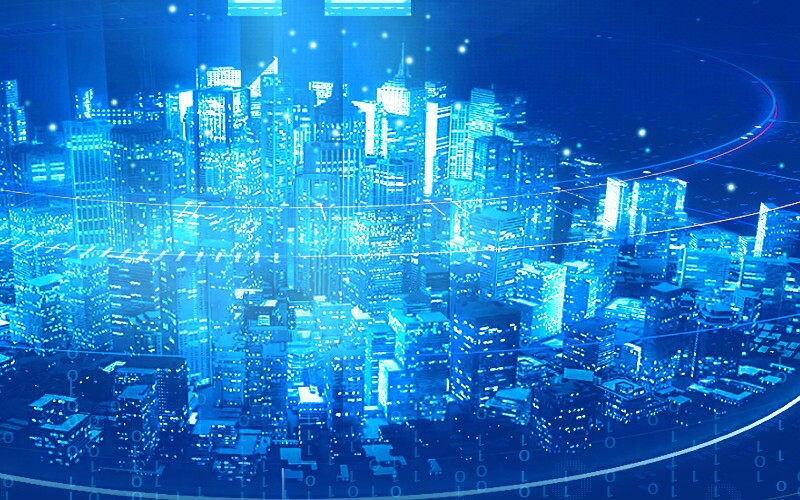 beijing
Sony ExploraScience
Sony ExploraScience is a non-profit science and technology center, being totally supported by the Sony Corporation. Sony ExploraScience is the first science and technology center in the world with the theme of Light and Sound. It's a science and technology fairyland for teenagers and children to explore the secrets of science.
Main Features
The exhibits of this center have two sources, of which one applies to Sony's top technology in the digital, IT and video display fields, and the other to the science museum in San Francisco. According to social hot spots, Sony ExploraScience will organize some special activities, such as to "explore the space station", "explore the polar region", "watch the annular eclipse", and "protect our homeland in the danger of desertization".
Meanwhile, Sony ExploraScience also puts emphasis on various scientific activities that teenagers and children can participate in. The purpose of those activities is to combine funny and educational experiments together with relaxed stage performances, increasing youngsters' interest in science. Since the opening of Sony ExploraScience in 2000, this science and technology center has organized special activities to increase public awareness of environmental protection every April.
When you visit Sony ExploraScience, don't miss the Dream Laboratory (实验梦工房) and the ExploraScience Laboratory (探梦实验室). In the Dream Laboratory, children can not only do experiments by themselves, but can also discover the mystery and scientific knowledge in those experiments. In the ExploraScience Laboratory, you can enjoy watching researchers using materials from daily life to conduct interesting experiments.
Travel Essentials
Location: 1 South Road, Chaoyang Park, Chaoyang District, Beijing (北京市朝阳区朝阳公园南路1号朝阳公园内)
Transportation: Take bus 117, 302, 406, 419, 686, 758, 731, 431, 750, 673, 502, 973, 988, 350, 976 or Yuntong 122, and get off at Chaoyang Park stop
Opening times: 9:30am-6:00pm 9:00am-7:30pm during weekends and holidays
Related Articles

beijing
How to Plan a Trip to Beijing

about us
Company History