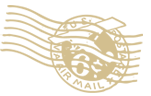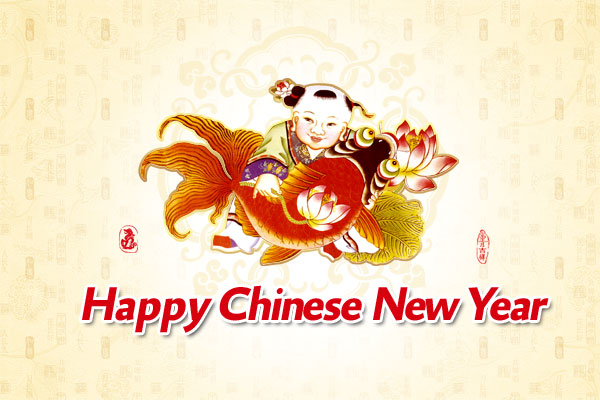 Note:
If you choose to use our referral service to send our free e-card to your friends, we will ask you for your friend's name and email address. We will automatically send your friend a one-time email including the greeting words and e-card that you selected. We store this information for the sole purpose of sending this one-time email and tracking the success of our referral program.
Write a Message to Your Friends or Choose one from the List:
Greeting words:
Happy Chinese New Year!!
Wishing you a happy, healthy and prosperous New Year!
Other Themes