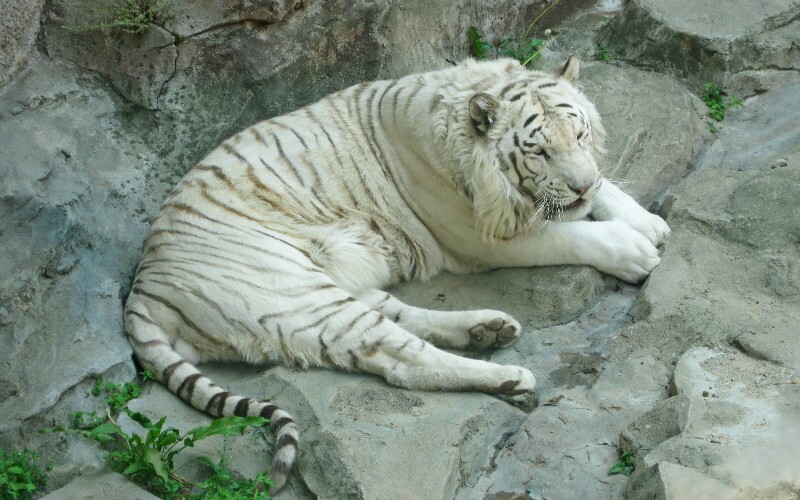 weather
Dalian Weather in April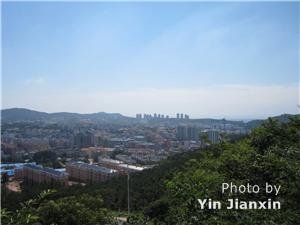 April is a cool and comfortable month, with sunny weather, but the differences in temperatures can be great. The month sees rains and strong winds.
Wear a thin, casual suit or jeans suitable for spring and autumn. Since the ultraviolet rays are strong at noon , wear sunscreen. If you go to the seaside, wear a hat and sunglasses.
The Dalian International Marathon is held this month. It's quite a spectacular race, and you can take part in this activity if you are a runner . Accommodations are convenient and relatively cheaper this month. 
Related Articles

travel guide
The Top 10 China Travel Destinations in 2021

feedback
China Highlights Tour Reviews