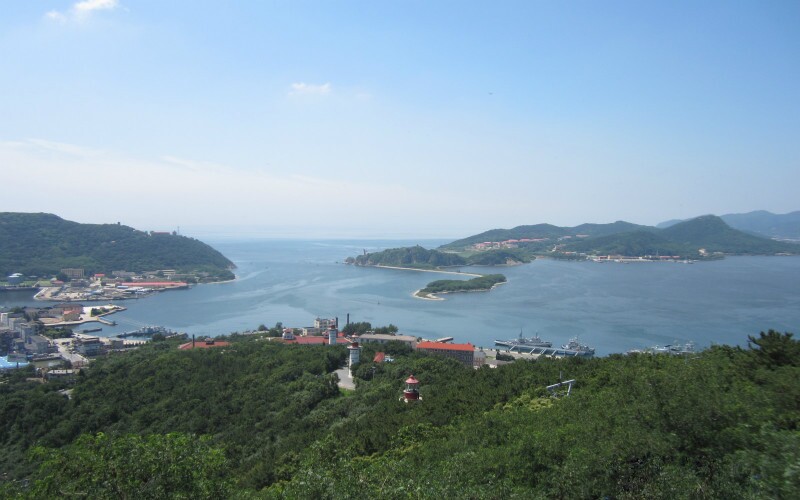 weather
Dalian Weather in August
The days are mostly sunny in August, with a high temperature of 26 °C (78.8 °F). The marine climate doesn't allow the weather to get too hot, so this month is a great time to escape the sweltering heat.
Wear a thin T-shirt and shorts. If the T-shirt can absorb sweat, all the better. If you are afraid of the strong sunlight, also wear a pair of thin, long trousers. Of course, remember your sunscreen .
The >Dalian Beer Festival is held this month at Xinghai Square in Dalian. There are beer shows for different brands of beer, a beer disco square, a beer culture exhibition, beer drinking competitions, and photo contests, among other activities. It is also the busy travel season , so book your hotel room and other tickets early. 
Related Articles

travel guide
The Top 10 China Travel Destinations in 2021