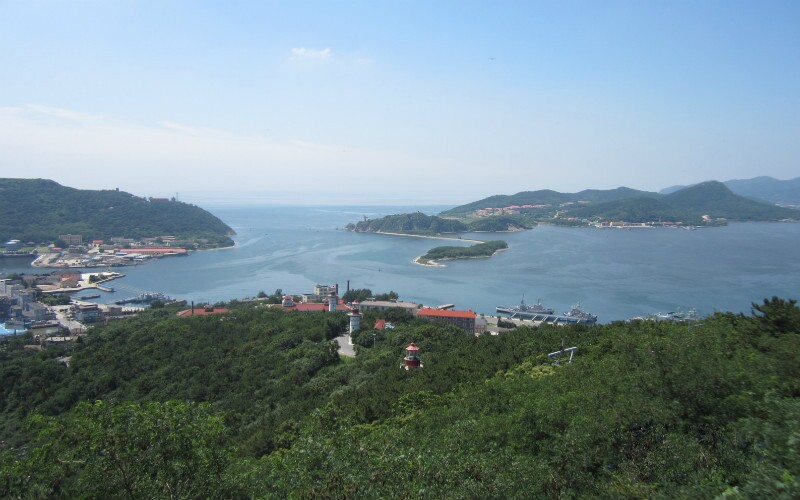 weather
Dalian Weather in December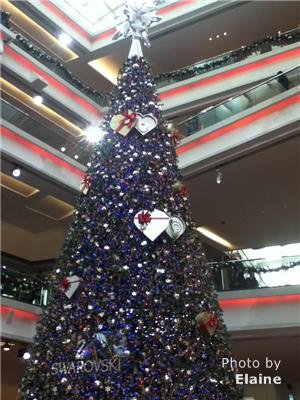 December is a very cold month, and the average temperature usually falls below zero, to between – 9 °C (15.8 °F) and – 3 °C (26.6 °F) with a 4 to 5-grade north wind. Therefore, even though the days are mostly sunny , they are still quite cold.
Wear cotton-padded clothing and trousers or down clothing. A thick hat and a pair of gloves are also useful for staying warm.
You may have an opportunity to enjoy the beautiful snow and watch the sunrise at the seaside. There are also various activities held for Christmas, so you can still enjoy the atmosphere of a large festival. Traveling is also quite affordable during this time. 
Related Articles

travel guide
The Top 10 China Travel Destinations in 2021

tour planing
How China Highlights Selects Your Hotels