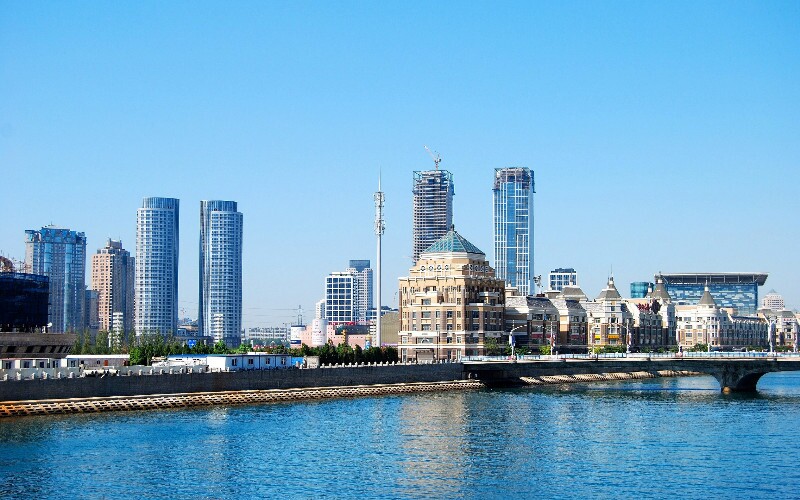 weather
Dalian Weather in February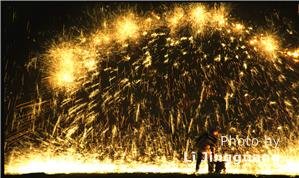 Fireworks during the Spring Festival
Despite the slight increase in temperature, it is still cold this month, with an average temperature below 0 °C (32 °F ). The weather gets warmer in the middle of the month, but the cold air keeps things cool, so please be sure to stay warm.
Wear a thick wind coat outdoors to protect yourself from the strong wind. Also bring a sweater . You can exchange the wind coat for a light sweater during the last ten days of the year. Considering the dry weather, drink more water and eat more vegetables and fruits.
The Chinese Lunar New Year may fall during this month, or in late January. Enjoy delicious food and Chinese culture, including exhibitions of colored lights, ice sculptures, firework shows, delicious food, etc. 
Related Articles

travel guide
The Top 10 China Travel Destinations in 2021

about us
Company History