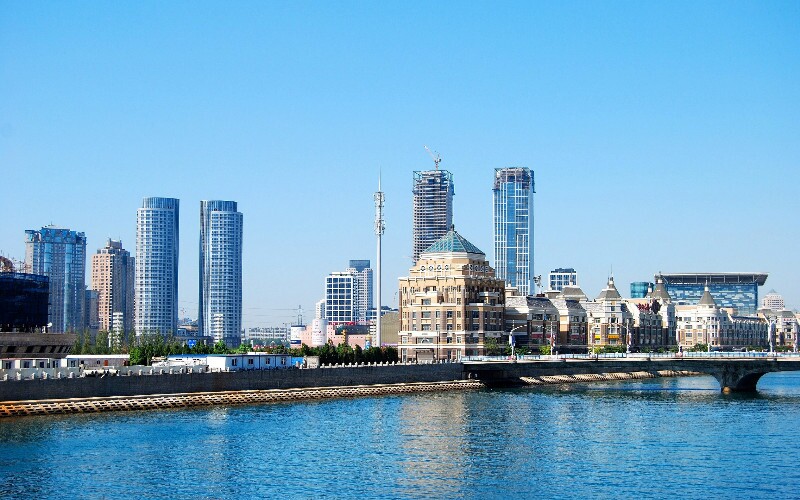 weather
Dalian Weather in June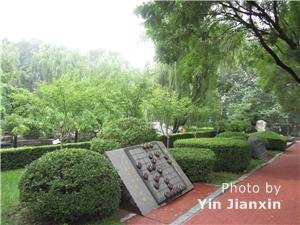 June is getting hot, with an average temperature of 25 °C (77 °F). There are a lot of rain showers and thunderstorms this month, as well as lightning and hailstorms. Sunny and rainy days are clearly demarcated.
Wear beautiful summer clothing, including dresses, shorts, T-shirts, and jeans. To avoid harm from sunlight, the umbrella, sunglasses, and sunscreen are necessary.
The Dalian Locust Tree Festival takes place in Dalian Labor Park at the end of this month, and continues for several days. You can appreciate and smell the beautiful flowers, go to the seaside or take a drive. Since it will be crowded in the summer, book your hotel room early. 
Related Articles

travel guide
The Top 10 China Travel Destinations in 2021

tour planing
How China Highlights Selects Your Hotels