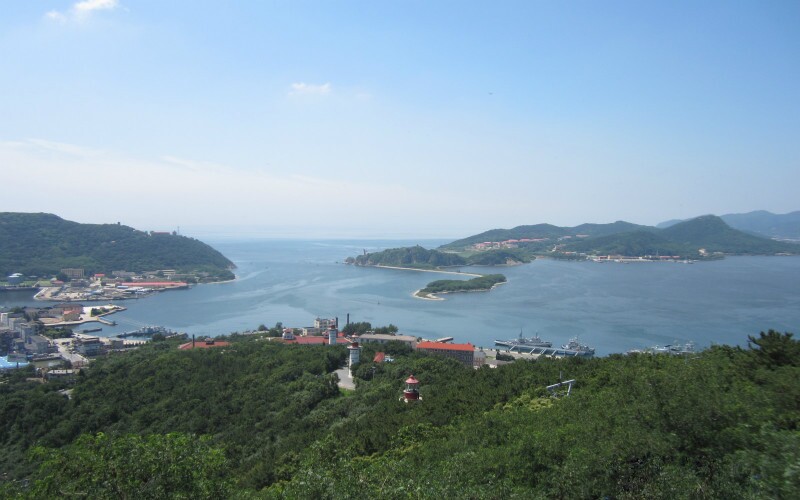 weather
Dalian Weather in May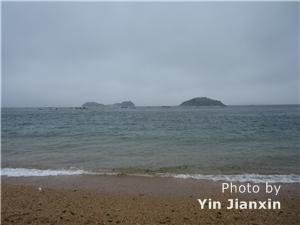 May is a suitable time for traveling. The temperature is between 5 °C (41 °F) and 13 °C (55.4 °F). May begins the rainy season and the sea breeze is strong, but the month is not very hot or cold.
Wear a light gym suit or a knit sweater with jeans. Umbrella, sunglasses, and sunscreen are indispensable if you want to go to the seaside.
The charming seaside is a perfect place for you, and you can enjoy the fresh air, the wild sea breeze, the blue sea, and the pebble beach. Watch people swimming, bathing in the sunshine, barbecuing, and fishing, all very enjoyable activities. May begins the peak season for traveling, so book your hotel room and plane/train tickets in advance. 
Related Articles

travel guide
The Top 10 China Travel Destinations in 2021

about us
Company History