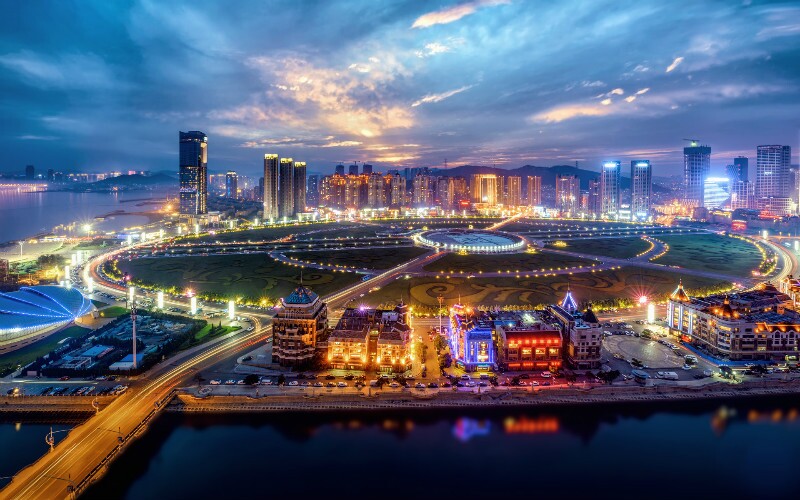 weather
Dalian Weather in October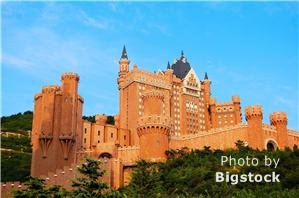 Dalian Shell Museum
October sees a decrease in the temperature and the wind picks up. The average temperature is 16 °C (60.8 °F). Please be sure to stay warm.
Wear comfortable clothing, such as a light suit or cowboy clothes and jeans. The elderly and the weak should bring suits or a jacket. It's easy to get cold when the temperature decreases, so carry some cold and flu medicines  with you .
The National Day holiday is a week-long vacation for many during this month. There will be a lot of activities such as performances and big sales, as well as quite a number of tourists. Be sure to book your accommodations early. 
Related Articles

travel guide
The Top 10 China Travel Destinations in 2021