China Festivals in January
Chinese people celebrate a seemingly endless number of festivals during the course of a year. Have a look at all festivals celebrated in this month.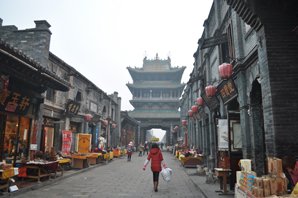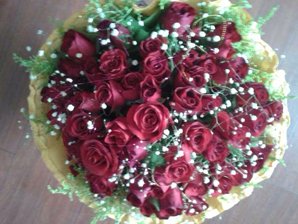 Xiamen International Marathon
The Xiamen International Marathon is an annual marathon race held in the coastal city of Xiamen, Fujian Province, the People's Republic of China. ...
Jan. 07, 2018 to Jan. 07, 2018

Yuyuantan Park Ice and Snow Festival
In January, Yuyuantan Park hold its annual ice and snow festival, which is becoming larger each year. The festival provides many traditional and interesting winter activities like snow sledding, a maze, snow transporters, and a children's world for visitors.
Jan. 2018