Chinese Festivals and Events
China Festivals in January
Chinese people celebrate a seemingly endless number of festivals during the course of a year. Have a look at all festivals celebrated in this month.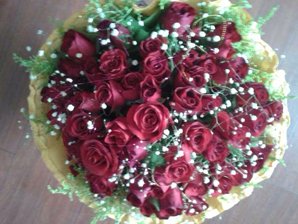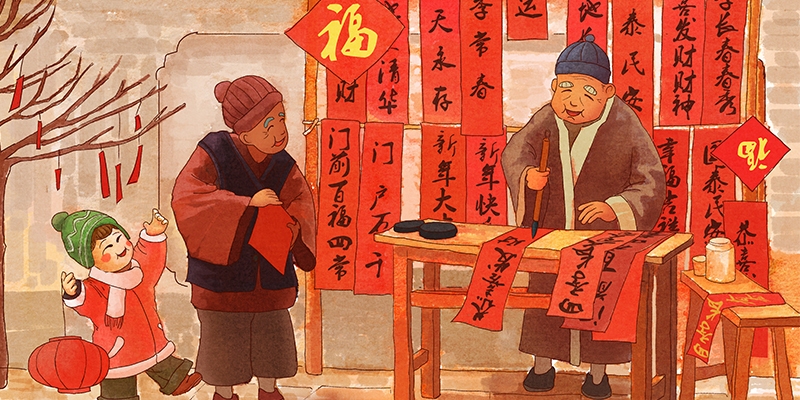 Chinese New Year (Dates, Traditions, Animal Signs )
Chinese New Year (within 15 days of January 25) is also called Spring Festival. It is the most important festival to Chinese people. Many activities are held to celebrate the festival, such as dragon dances, setting off firecrackers, making dumplings, etc.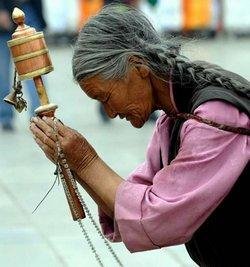 Saga Dawa Festival in 2021
Saga Dawa Festival is celebrated on the fifteenth day of the fourth month of the Tibetan calendar. This festival honors the whole life of Shakyamuni Buddha. Massive activities, including going to temples, praying, and lighting plenty of butter lamps, are held.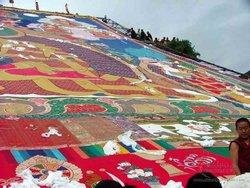 The Thangka Unveiling at Tashilhunpo in 2021
As the political, economic, and cultural center of the Tibetan religion, there are many religious festivals held in Lhasa. The Thangka Unveiling at Tashilhunpo Monastery is one of them. It is a Thangka worship festival where huge Thangkas (Buddhist tapestries) are displayed.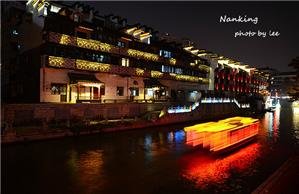 Qinhuai International Lantern Festival
Location: Nanjing at the Confucius Temple in Jiangsu ProvinceThis interesting festival has a long history. It was traditionally held between the Chinese ...
Longqing Gorge Ice and Snow Festival
Longqing Gorge Ice and Snow Festival is a smaller version of the Harbin Ice and Snow Festival, held from mid-January to the end of February. The theme changes every year, but tourists always have the chance to see massive, interesting, beautiful, and spectacular ice sculptures.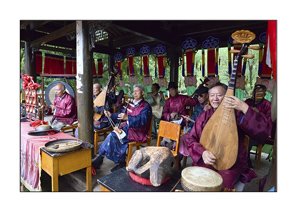 Dongba Fair
Every year, on the fifth day of the third lunar month, the annual Dongba Fair is held in Lijiang Jade Water Village, a settlement of the Naxi minority. ...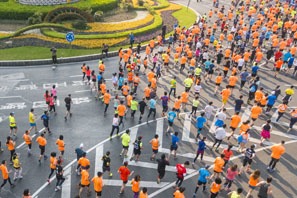 Xiamen International Marathon
The Xiamen International Marathon is an annual marathon race held in the coastal city of Xiamen, Fujian Province, the People's Republic of China. ...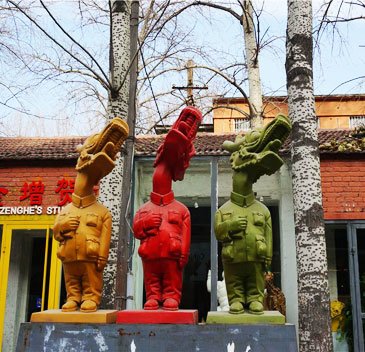 Beijing 798 Art Festival
798 Art Zone, located in Chaoyang District, Beijing, is a cultural and creative industry district. When the grand 798 Art Festival is held inside it, it has become a place you have to visit in Beijing. The date for the festival varies, but is normally at the end of September.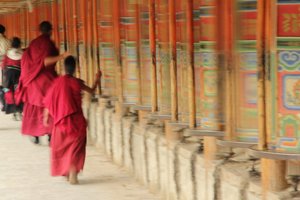 Labrang Thangka Festival in Xiahe
The Labrang Thangka Festival is an important festival at the old Labrang Monastery that was one of the six leading monasteries of the Geluk tradition ...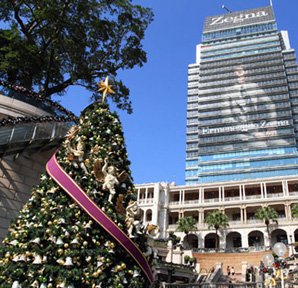 The Hong Kong Winter Festival 2020/2021
The Hong Kong Winter Festival is held by the Hong Kong Tourism Administration annually in order to attract more tourists. The streets are decorated with colorful lights, and there are numerous Christmas and New Year's events.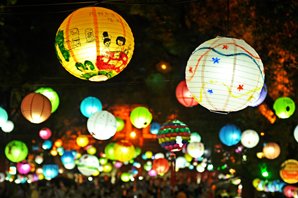 Zigong Lantern Festival
Zigong Lantern FestivalAs one of China's Historical and Cultural Cities, Zigong is called Lantern Town of the South Kingdom. Zigong Lantern Festival ...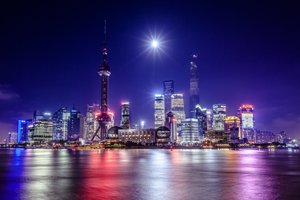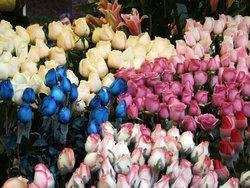 Guangzhou's 2021 Spring Festival Flower Fair
Guangzhou, also known as "Flower City", holds a yearly Spring Festival Flower Fair that attracts millions of people from home and abroad. The streets are decorated with numerous fragrant and beautiful flowers.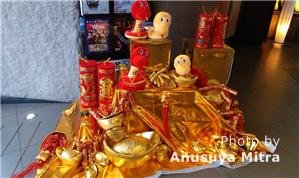 Chinese New Year 2021 in Shanghai
Chinese New Year (falling in January/February) is the most important festival for Chinese, and a good chance for foreigners to get first-hand experience of traditional Chinese culture. Shanghai has its own distinctive activities during Chinese New Year.
Related Articles

Chinese Festivals and Events
Labrang Thangka Festival in Xiahe

Chinese Festivals and Events
Zhuang Nationality Song Festival

Chinese Zodiac
Chineze Zodiac