Chinese Festivals and Events
China Festivals in October
Chinese people celebrate a seemingly endless number of festivals during the course of a year. Have a look at all festivals celebrated in this month.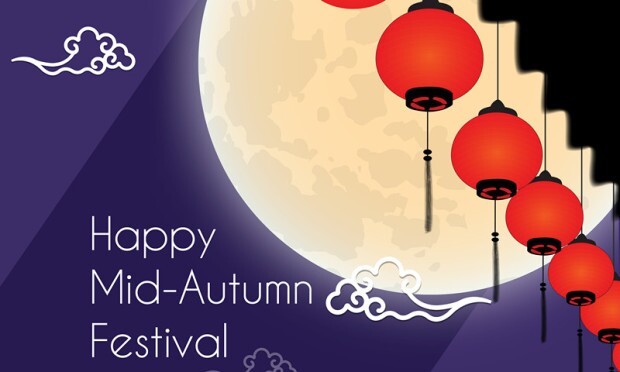 Chinese Mid-Autumn Festival
In 2021, the Mid-Autumn Festival will fall on September 21st (Tuesday). The Mid-Autumn Festival is celebrated ...
Qufu International Confucius Festival
Performance on Qufu International Confucius FestivalThe Qufu International Confucius Culture Festival is held every year between September 26th and October ...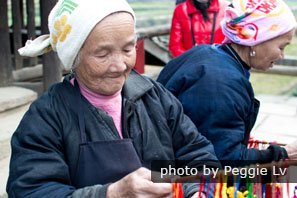 The Double Ninth Festival
The Double Ninth Festival is also named Chongyang Festival. It is held on the 9th day of the 9th month of the Chinese lunar calendar (around mid-October). During the festival, enjoying chrysanthemums and climbing mountains are both popular activities in China.
Related Articles

Chinese Festivals and Events
The New Year Festival of the Dong Ethnic People

Chinese Festivals and Events
FAQs about Chinese Mooncakes

beijing
Forbidden City