China Festivals in November
Chinese people celebrate a seemingly endless number of festivals during the course of a year. Have a look at all festivals celebrated in this month.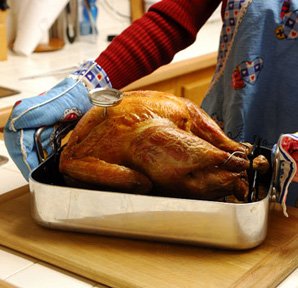 Nov. 28, 2019 to Nov. 28, 2019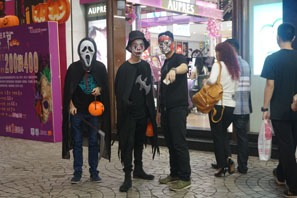 Halloween in China
Cultures from Europe to China have traditional days of the dead or ghost days that are thousands of years old that were part of the tribal folk religions ...
Nov. 01, 2019 to Nov. 01, 2019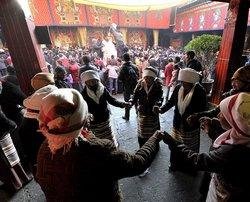 Palden Lhamo Festival in 2019
Palden Lhamo Festival honors a wrathful deity named Palden Lhamo. People consider her as a deity that protects the main leaders of the Tibetan religion: the Panchen Lama and the Dalai Lama. You can go to Barkhor Street to see the worship of the goddess.
Nov. 23, 2019 to Nov. 23, 2019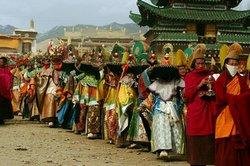 Lhabab Duchen Festival in 2019
The Lhabab Duchen festival, also called Duchen Festival, is a Tibetan Buddhist festival that celebrates Shakyamuni Buddha returning to earth after going to the 33 heavens to save his mother. The date falls on the 22nd day of the ninth month of the Tibetan calendar.
Nov. 19, 2019 to Nov. 19, 2019