China Festivals in December
Chinese people celebrate a seemingly endless number of festivals during the course of a year. Have a look at all festivals celebrated in this month.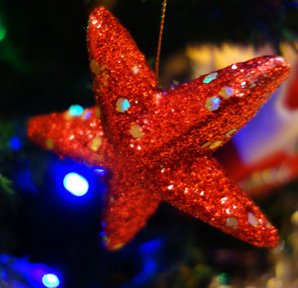 Dec. 25, 2016 to Dec. 25, 2016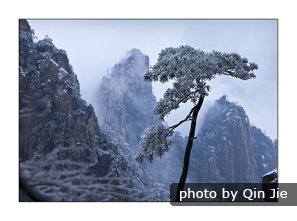 Winter Solstice
Chinese celebrate the Winter Solstice on the 23rd day of the 11th month of the Chinese lunar calendar. On the Gregorian calendar that's within about two weeks of December 21st. In northern China, it is a custom for local people to eat dumplings with their family at the Winter Solstice.
Dec. 22, 2015 to Dec. 22, 2015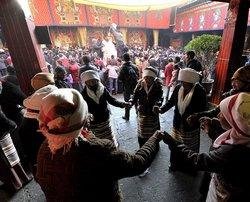 Palden Lhamo Festival
Palden Lhamo Festival honors a wrathful deity named Palden Lhamo. People consider her as a deity that protects the main leaders of the Tibetan religion: the Panchen Lama and the Dalai Lama. You can go to Barkhor Street to see the worship of the goddess.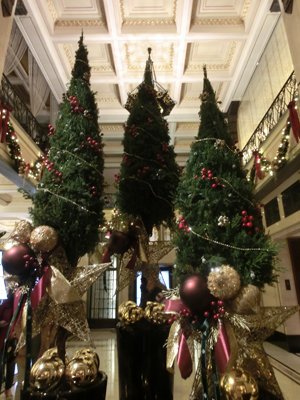 Christmas in Shanghai — Christmas Markets, Meals, Bars
Christmas is more and more popular in China. Young people in Shanghai celebrate Christmas mostly as a festival to get together with their partners or friends. This article has listed the most favored events at markets, restaurants and bars in Shanghai at Christmas, as well as churches.