China Festivals in December
Chinese people celebrate a seemingly endless number of festivals during the course of a year. Have a look at all festivals celebrated in this month.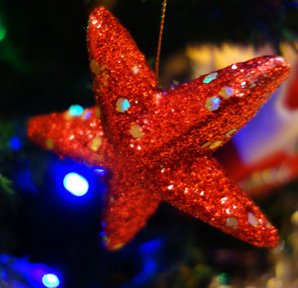 Dec. 25, 2018 to Dec. 25, 2018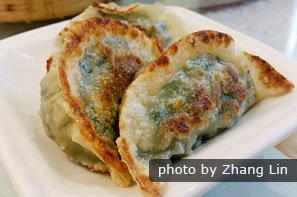 Winter Solstice (Dongzhi) Festival
Some Chinese celebrate the Winter Solstice on December 21st, 22nd or 23rd depending on the day it falls. It is a custom for people to eat dumplings and/or tangyuan with their family on the day of the Winter Solstice.
Dec. 22, 2018 to Dec. 22, 2018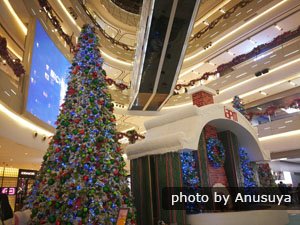 Christmas in Shanghai 2018 — Markets, Meals, Bars, Churches
Christmas is more and more popular in China. Young people in Shanghai celebrate Christmas mostly as a festival to get together with their partners or friends. This article has listed the most favored events at markets, restaurants and bars in Shanghai at Christmas as well as churches.
Dec. 25, 2018 to Dec. 25, 2018