Chinese Festivals and Events
China Festivals in March
Chinese people celebrate a seemingly endless number of festivals during the course of a year. Have a look at all festivals celebrated in this month.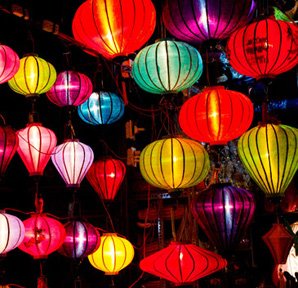 China's Lantern Festival — Traditions, Activities
The Lantern Festival is traditionally the last day of the Chinese New Year period (within 15 days of February 26). It became a festival about 2,000 years ago. During the Lantern Festival, thousands of millions of festive lanterns strengthen the enchanting atmosphere of the festival in China.
Easter In China
In China, Easter is only a special holiday for the Catholics, Orthodox and most established Christian churches. Millions of Christians celebrate in some ...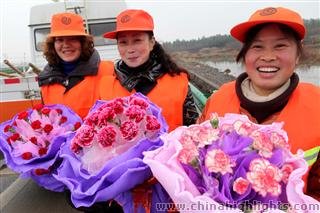 Women's Day in China
Every year, China celebrates International Women's Day on March 8. Slightly different from the day's original focus of celebrating women's economic, ...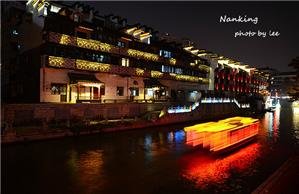 Qinhuai International Lantern Festival
Location: Nanjing at the Confucius Temple in Jiangsu Province This interesting festival has a long history. It was traditionally held between the Chinese ...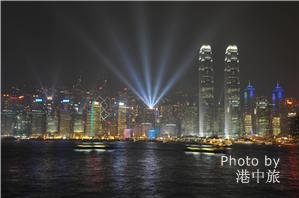 The Hong Kong Arts Festival
The Hong Kong Art Festival has proved to be a unique yearly cultural feast for local and international tastes since it was founded in 1973. Numerous world-class music and dance performances are shown during the festival.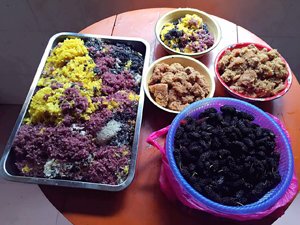 The Zhuang Song Festival (San Yue San)
The Zhuang Song Festival is an important festival for Zhuang People. The Zhuang Song Festival is also known as San Yue San, which means 'Third Month's ...

Shanghai Peach Blossom Festival
During Shanghai Peach Blossom Festival, held in March and April, visitors can enjoy beautiful peach blossom and Chinese culture at the same time. Many ethnic folk musicians perform traditional Chinese music plays in a park called Chengbei Folk Peach Orchard.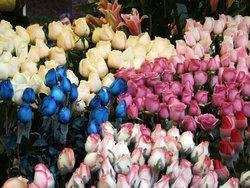 Guangzhou's Spring Festival Flower Fair
Guangzhou, also known as "Flower City", holds a yearly Spring Festival Flower Fair that attracts millions of people from home and abroad. The streets are decorated with numerous fragrant and beautiful flowers.
Polo Birth Festival Temple Fair
Polo Birth Temple Fair has been one of the largest folk fairs in China since about 1,900 years ago. It is a temple fair linked with an interesting legend of a magic rooster called Polo. People who go to the fair can buy a paper Polo chicken.
Related Articles

Chinese Festivals and Events
Origins and History of China's Mid-Autumn Festival

Chinese Festivals and Events
4 Top Mid-Autumn Festival Movies and Pop Songs

Cultural diversity
How to Deal with Culture Shock in China More Easily

Culture
Chinese Arts and Crafts