China Festivals in May
Chinese people celebrate a seemingly endless number of festivals during the course of a year. Have a look at all festivals celebrated in this month.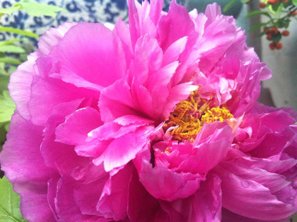 Luoyang Peony Fair
Luoyang Peony Festival is very popular among Chinese tourists and peony enthusiasts the world over. Each year from mid-April to mid-May, the peonies ...
Apr. 05, 2018 to May. 05, 2018
Mother's Day in China
Mother's Day in China falls on the second day of the fourth month of the lunar calendar every year, but it is generally celebrated on the second Sunday ...
May. 13, 2018 to May. 13, 2018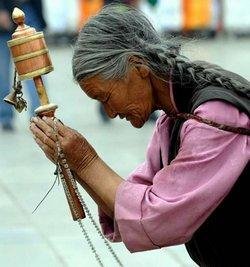 Saga Dawa Festival in 2018
Saga Dawa Festival is celebrated on the fifteenth day of the fourth month of the Tibetan calendar. This festival honors the whole life of Shakyamuni Buddha. Massive activities, including going to temples, praying, and lighting plenty of butter lamps, are held.
May. 29, 2018 to May. 29, 2018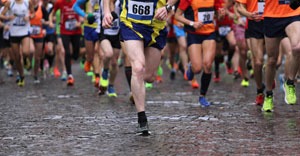 Huangyaguan Great Wall Marathon
There is a Mao Zedong saying, "One who fails to reach the Great Wall is no hero." So the one who runs a marathon on the Great Wall is … a superhero?!! The course of the Huangyaguan Great Wall Marathon is difficult, and exciting. The date is the third Saturday of May each year.
May. 19, 2018 to May. 19, 2018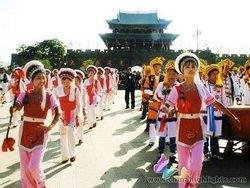 March Fair of the Bai Ethnic People
Also known as the Kwan-yin Fair, March Fair is one of the most important festivals celebrated by the Bai Ethnic People in Dali in southwest China's Yunnan ...
Apr. 30, 2018 to May. 6, 2018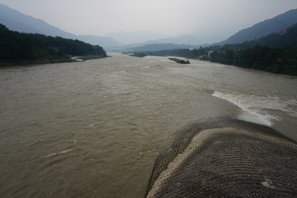 Apr. 2018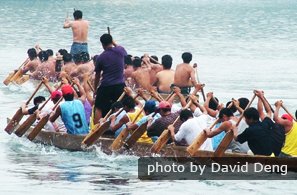 Hangzhou Dragon Boat Festival 2017
Video about "Dragon Boat Festival" watch more videos » Hangzhou Xixi International Dragon Boat Race is held annually on Dragon Boat Festival (18 Jun, ...
Jun. 2018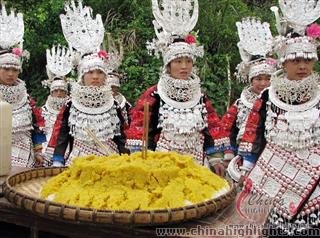 Sisters' Meals Festival — Oldest Asian Valentine's Day
Sister's Meal Festival is celebrated in southeast Guizhou province. It is a traditional festival of the Miao people. On that day, Miao girls give four-color rice to the man they love as a present. It is considered the oldest "Valentine's Day" of China.
Apr. 30, 2018 to May. 02, 2018