Chinese Festivals and Events
China Festivals in June
Chinese people celebrate a seemingly endless number of festivals during the course of a year. Have a look at all festivals celebrated in this month.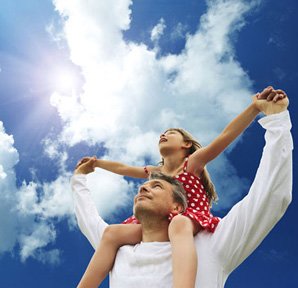 Father's Day in China
In Mainland China, Father's Day (the third Sunday in June) is almost unknown. It isn't a public holiday, but expats in China might celebrate it. Perhaps ...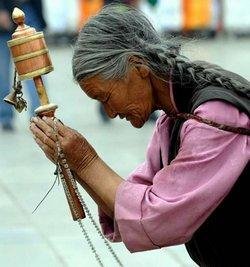 Saga Dawa Festival
Saga Dawa Festival is celebrated on the fifteenth day of the fourth month of the Tibetan calendar. This festival honors the whole life of Shakyamuni Buddha. Massive activities, including going to temples, praying, and lighting plenty of butter lamps, are held.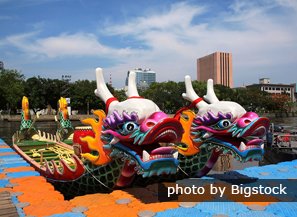 The Hong Kong "Tuen Ng" Dragon Boat Festival
Tuen ng means 'dragon boat' in Cantonese. The annual Hong Kong Tuen Ng Festival is one of the world's largest dragon boat race events. Different dragon boat activities are held during the festival. It is a unique chance for tourists to experience local customs.
Related Articles

Chinese Festivals and Events
China Festivals in September

Chinese Festivals and Events
Where to Escape the Crowds in China at Chinese New Year

China facts
China Facts (17 Fantastic Facts about China)

chinese-medicine
Traditional Chinese Medicine