Chinese Festivals and Events
China Festivals in July
Chinese people celebrate a seemingly endless number of festivals during the course of a year. Have a look at all festivals celebrated in this month.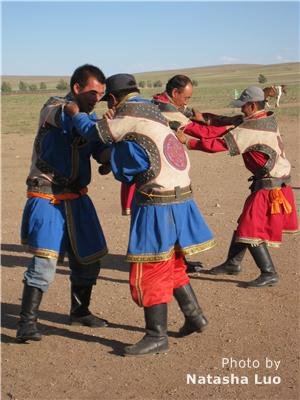 Naadam Grassland Festival
The Naadam Grassland Festival is the premier summer event in Inner Mongolia, showcasing the skills and athletic prowess of the Mongol ethnic people.The ...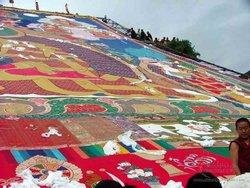 The Thangka Unveiling at Tashilhunpo in 2021
As the political, economic, and cultural center of the Tibetan religion, there are many religious festivals held in Lhasa. The Thangka Unveiling at Tashilhunpo Monastery is one of them. It is a Thangka worship festival where huge Thangkas (Buddhist tapestries) are displayed.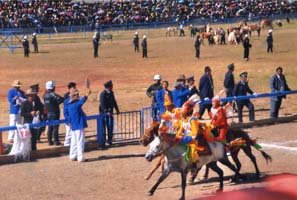 Gyantse Horse Race Festival in 2021
Gyantse is an ancient town in Tibet, which was important in Tibetan history. Gyantse Horse Race Festival is the grandest festival in the region of Shigatse. People wear their characteristic ethnic costumes to attend the festival.
Related Articles

Chinese Festivals and Events
The Double Ninth Festival

Chinese Festivals and Events
Chinese New Year 2021

Cultural diversity
How to Deal with Culture Shock in China More Easily

beijing
Forbidden City