China Festivals in September
Chinese people celebrate a seemingly endless number of festivals during the course of a year. Have a look at all festivals celebrated in this month.
Qufu International Confucius Festival
Performance on Qufu International Confucius Festival The Qufu International Confucius Culture Festival is held every year between September 26th and ...
Sep. 2018

Mountain Worship Festival
Also known as Worshiping Mountain Festival, Zhuanshan Festival is held by Mosuo people living near the Hulu Lake of Lijiang on the 25th day of the 7th ...
Sep. 04, 2018 to Sep. 04, 2018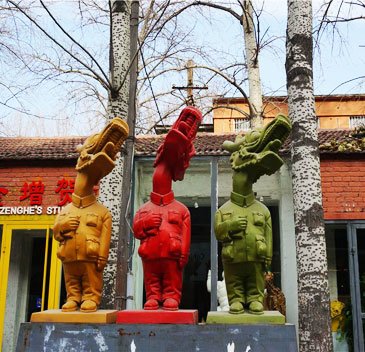 Beijing 798 Art Festival
798 Art Zone, located in Chaoyang District, Beijing, is a cultural and creative industry district. When the grand 798 Art Festival is held inside it, it has become a place you have to visit in Beijing. The date for the festival varies, but is normally at the end of September.
Sep. 2018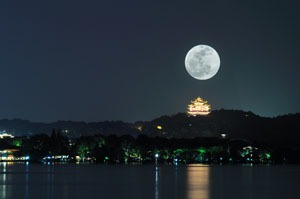 Sep. 22, 2018 to Sep. 24, 2018

Shanghai International Music Fireworks Festival
Shanghai International Music Fireworks Festival is held on National Day (October 1) annually in Shanghai Century Park, displaying a gorgeous musical fireworks show Shanghai-style. It brings not only visual, but also audio enjoyment.
Sep. 2018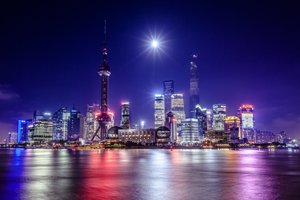 Sep. 22, 2018 to Sep. 24, 2018