Chinese Festivals and Events
China Festivals in September
Chinese people celebrate a seemingly endless number of festivals during the course of a year. Have a look at all festivals celebrated in this month.
Qufu International Confucius Festival
Performance on Qufu International Confucius FestivalThe Qufu International Confucius Culture Festival is held every year between September 26th and October ...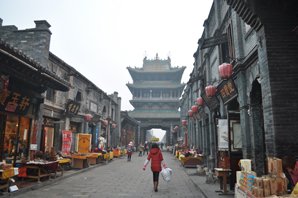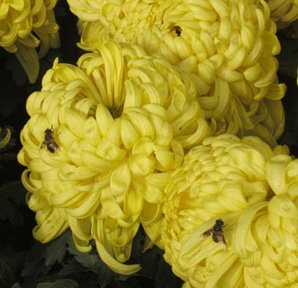 Hungry Ghost Festival
In China, special customs for memorizing the dead are held on Qingming Festival and Hungry Ghost Festival. Hungry Ghost Festival is the most important festival in month seven of the lunar calendar for Chinese people. The date, lunar month 7 day 15, is around late August.
Related Articles

Chinese Festivals and Events
The Hong Kong Book Fair

Chinese Festivals and Events
The Double Ninth Festival

kungfu
Chinese Kung Fu