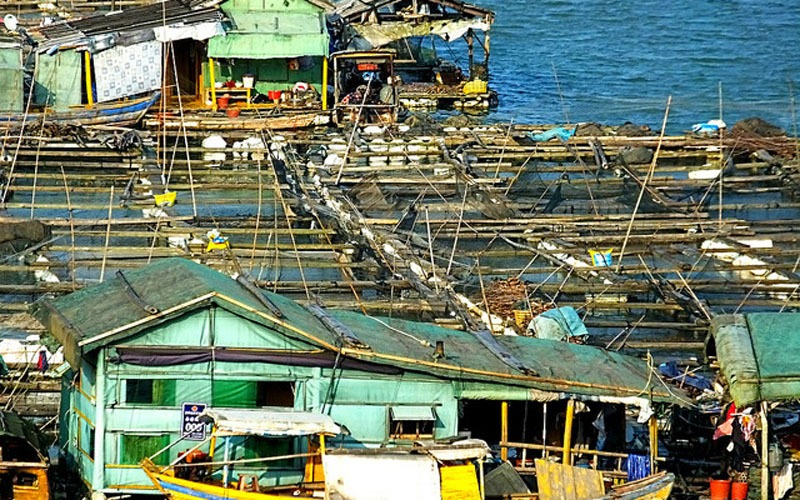 Fuzhou Travel Guide - How to Plan a Trip to Fuzhou

The city of Fuzhou lies at the lower reaches of Min river in the east of Fujian Province. As a city of over 2000 years of history, Fuzhou has been a commercial center since the ancient times, and now it has become one of the coastal cities that open to the foreign countries.
Fuzhou is a unique ancient city. The Min river runs across the whole city, and two hills--Yu hill and Wu hill, stand at the city center. In the city, there are over 50 places of historical interest, and many hot springs which are suitable for recuperation. Fuzhou is also one of the birthplaces of many overseas Chinese (about 2.5 million Chinese now live in over 50 countries in the world. ) The city has rich religious culture with 6 key Buddhist temples , you can travel there through two touring lines, one is called Gushan Mountain line, centering around Yongquan Temple, the other is called Mingyuan line, centering around the West lake.
The total area of the city: 11,968 square kilometers
The total area of the urban area: 1043 square kilometers.
The total population: 5.75 million
Telephone Area Code: 0591
Postal Zip Code: 350000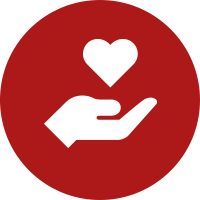 Your Wellbeing is Our Priority.
1-to-1 travel expert
Vaccinated guides
Private Rides
Your Trip is Perfectly Planned.
No crowds
Exclusive Exciting Experiences
Your Booking is Risk-Free.
No cancellation fee
Free changes