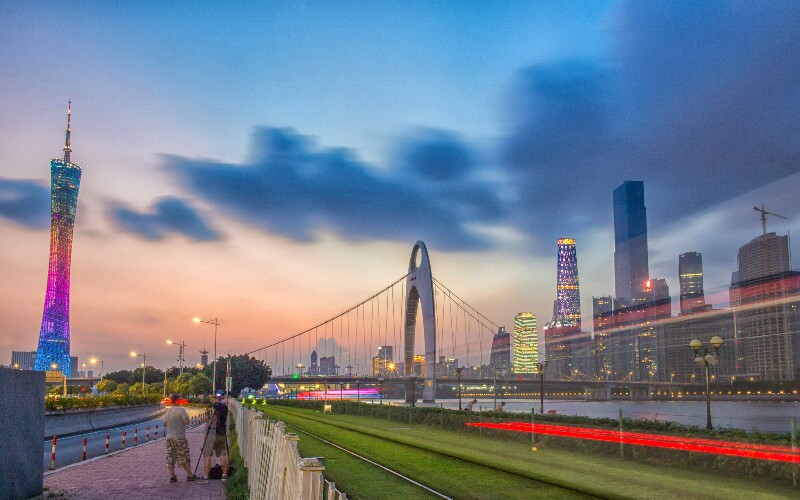 guangdong
Guangdong Maps: Location, Attractions, Provincial Cities
Maps of Guangdong Province: Guangdong (广东, Guǎngdōng /gwung-dong/) is a coastal province in southeastern China. Guangdong borders Fujian Province to the east, Guangxi Province to the west, Jiangxi and Hunan provinces to the north, and Hong Kong and Macau to the south. Hainan Province is shown on the map south of Guangdong across the Qiongzhou Strait.
Guangdong Location Map

Guangzhou shown on this map shows the location of the capital and largest city with about 13 million inhabitants in 2018.
Guangdong Attractions Map

The Guangdong Attractions Map highlights several popular attractions in the cities of Guangzhou, Shenzhen, and Zhuhai.
Shenzhen is the second largest city, has about 12.5 million registered inhabitants, and borders Hong Kong.
Zhuhai is adjacent to Macau and is a resort area.
Guangdong Province Maps

The Guangdong Province Map show the major cities and towns.
Guangdong City Maps
Related China Maps
Related Articles

travel guide
The Top 10 China Travel Destinations in 2021

tour planning
How China Highlights Selects Your Hotels