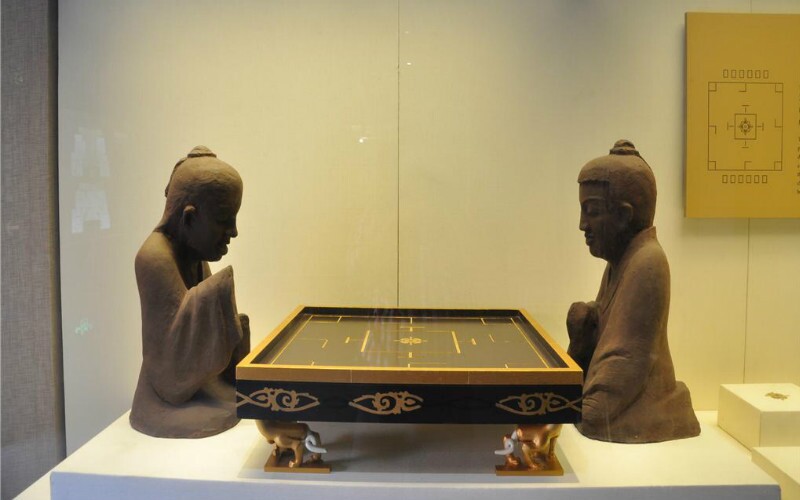 guangzhou
Western Han Nanyue King Tomb Museum
This museum, built along the steep slope of Xianggang hill, is centered on the underground tomb of Zhao Mei, known as the Nanyue King. Zhao Mei was the second ruler of the short-lived southern Yue Kingdom (c. 2nd century BC) and was the grandson of the general Zhao Tuo from the Qin Dynasty who temporarily unified the region. Zhao Mei titled himself Emperor Wen and had his capital at Panyu, now a southern district of modern Guangzhou.
The tomb caused great excitement when it was found in 1983, hidden about 20 meters within a hill on one side of YueXiu Park. Searched for since at least 1800 years ago for its riches, this lost tomb had finally been unearthed. Built from about 750 large stone slabs, its complex design imitates the design of Zhao Mei's palace, allowing for several smaller chambers and two main halls. At more than 2,000 years old, it is the oldest mastaba (flat-topped tomb) in the entire Lingnan area, which historically included Guangdong and parts of nearby provinces.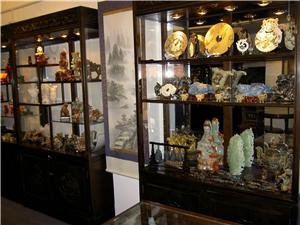 Among the antiques found in the Tomb of the Nanyue King, jade-work is one of the most important. There are jades for ceremonies, funerals, decorations and practical usage in more than 200 varieties. They are the first collection of jades from the tombs of the Han Dynasty which are large in number, plentiful in variety and well preserved. Besides these, the museum also displays dozens of styles of pottery pillows and porcelain pillows from the Tang Dynasty, Yuan Dynasty and the Ming Dynasty. This amazing museum collection also includes a great many ancient kilns.
The layout of the modern museum combines two exhibition buildings with the ancient tomb while maintaining an emphasis of the dignity and centrality of the well-preserved tomb. The museum not only displays these antiques in the long term but also often holds temporary exhibitions to present the development of human civilization from different regions. Today, the Museum of the Nanyue King has become an important educational place to learn the history of Guangzhou.
The studio in the comprehensive exhibition building shows videos on the excavation of the tomb for free (available in Mandarin, Cantonese, Minnan Language, English, French, German, Japanese and Spanish). Travelers can obtain some relevant materials about the Museum for free in the museum's hall.
Related Articles

guangzhou
Top Free Things to Do in Guangzhou

about us
Company History