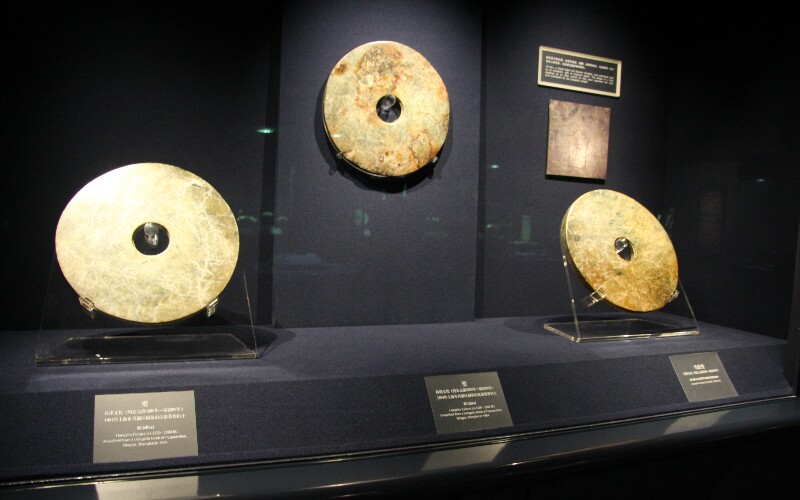 hetian
Hetian Travel Guide - How to Plan a Trip to Hetian
Hotian was previously known in Chinese as Yutian, an oasis locates 1500km far from Xinjiang in the south by the edge of Taklimakan Dessert (the second largest dessert in the world).
Hotian is the capital of Hotan Prefecture covering an area of 489square kilometers, populated exclusively by Uyghurs. Also it is one of the important stop on the Silk Road. As a minor agriculture center, but it is famous overseas for its three specialties: high quality of Hetian jade (nephrite), the carpets and the silk.
Nephrite Jade
Hetian is famous for its high-quality nephrite jade which has a variety of colurs. Chinese historical recordes indicate that Hetian was the main source of the nephrite jade used in ancient China for hundreds of years, until they were defeated in 176 BCE by the Xiongnu, the hetian jade into China was controlled by the nomadic Yuezhi. Most of the jade is now gone, with only a few kilos of good quality jade found yearly, which makes the jade more valuable.
Fabrics and carpets
Hetianese carpets, were mentioned by Xuanzang, who visited the oasis in 644 CE:" The country produces woolen carpets and fine felt, and the people are skillful in spinning and weaving silk". In his Biography it is writtend: "It produced carpets and fine felt, and the felt-makers also spun coarse and fine silk". Not only pile carpets were produced in ancient times, but also kilims.
Transportation
Air
The Hetian Airport is 12 km far south of the city. Each week, there will have flights between Urumqi and Hetian 2 hours' flying. You can fly to Urumq, then connecting flight to Hetian. The flight ticket office of Hetian is at No.3 Urumqi South Road.
Bus
National highway No.315 passes through Hetian westward to Kashgar, eastward to Minfeng. The highway is a very straight desert road like you see in the American movies. It will take around 10 hours from Kashgar to Hetian by coach. The coach station of Hetian is at No.80 He Mo Road.
Weather
Because of closing to the Taklimakan Dessert, it is the temperate continental desert climate, average annual temperature around 13 °C. The whole year is drought with frequently windy and sandy, but that does not mean you can not travel to this charming city. Taking flight or train from Urumqi to Kashgar, then you take the car or bus to the city. The best time to visit is spring in March and April of every year. The sights we recommend you to visit are: short adventure to the Taklimakan Dessert, Shache King Tomb, carpet weaving mill and Yulong River (Hetian jade resources). The accessories you need to have are sun cream and sunglasses to block the ultraviolet radiation.
Related Articles

travel guide
The Top 10 China Travel Destinations in 2021

about us
Company History