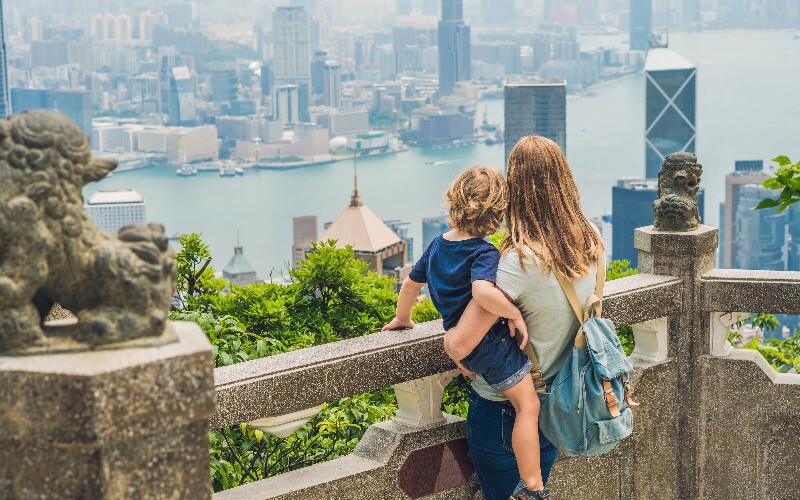 Hong Kong
Best of Hong Kong
Find the best things to do and Places to visit in Hong Kong.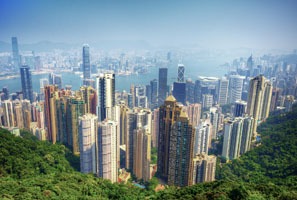 Top 30 Things to Do in Hong Kong
Here are the top 30 things to do and attractions to see in Hong Kong, including Victoria Peak, Star Ferry, Temple Street, Disneyland, and more.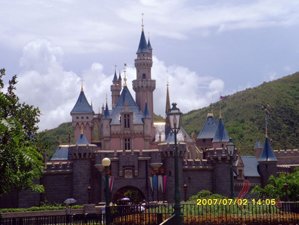 5 Things to Do to on a Layover in Hong Kong
It is a list of top things to do and places to visit during a stopover in Hong Kong, including some of the most popular attractions.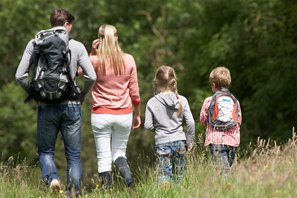 Top 8 Things to Do with Kids in Hong Kong
If you are visiting Hong Kong with kids in Hong Kong, then these places you should pay a visit.
Best Places to Take Photos in Hong Kong
Hong Kong is great for photography, a metropolis flush with secrets and something new to see around every corner.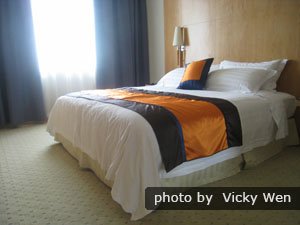 Top Layover Hotels in Hong Kong
This article gives you some recommendations on airport hotels in Hong Kong.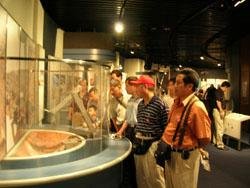 This should help you choose from Hong Kong's top 10 museums: Hong Kong Museum of History, Hong Kong Science Museum ...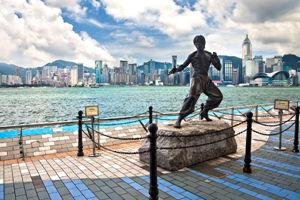 The Top 10 FREE Things to Do in Hong Kong
China Highlights has listed for you the top free things to do in Hong Kong, including the Avenue of Stars and the Golden Mile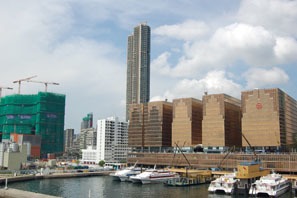 12 Top Things to Do in Tsim Sha Tsui
The most popular things to do in Tsim Sha Tsui, Hong Kong, including Star Ferry, Victoria Harbour, Nathan Road shopping and food to taste. Find your favorite activity here.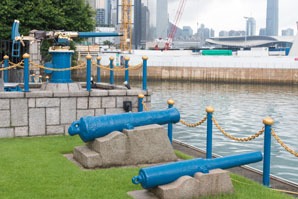 11 Top Things to Do in Causeway Bay That Are Also Liked by Locals
The top 11 things to do in Causeway Bay, Hong Kong. You can ride historical vehicles, go shopping, watch competitions, eat tasty food and enjoy local customs.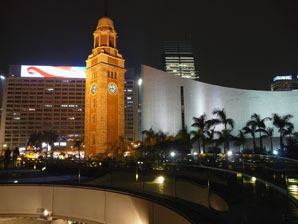 Top 10 Things to Do in Kowloon
You can find series of cool things to do in Kowloon, Hong Kong. Here we introduce you some top experiences including shopping and culture site visiting.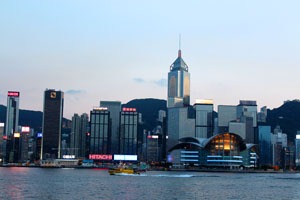 The Top 10 Things to Do in Wan Chai
Wan Chai locates in the north coast of Hong Kong Island. You can view the skyline, eat local food, ride on a historical tram and visit some interesting buildings here.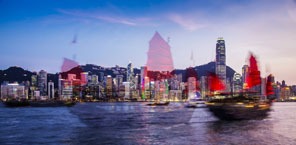 Introduction about Hong Kong's skyline, including the most iconic buildings and the best places to enjoy the view.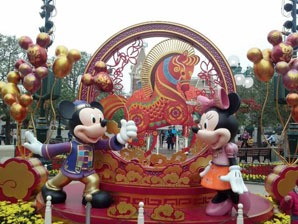 Chinese New Year 2019 in Hong Kong
Chinese New Year celebrations in Hong Kong include the New Year Parade, the fireworks display, and festive shopping in 2019. Details updated yearly.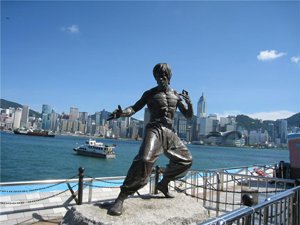 Hong Kong's 5 Best Parks for Tourists
Here are the top 5 parks in Hong Kong, which deserve a visit, with travel details and summaries, including Hong Kong Park and Kowloon Park.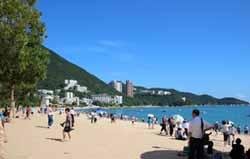 Hong Kong's top 10 beaches listed here include the ten most famous and popular beaches, like Repulse Bay Beach and Shek O Village Beach.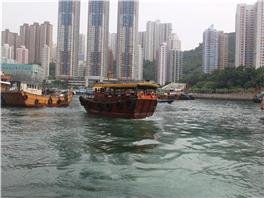 The Top 5 Offbeat Things to Do in Hong Kong
It is a list of offbeat things to do in Hong Kong, which can make your trip to Hong Kong more interesting and memorable.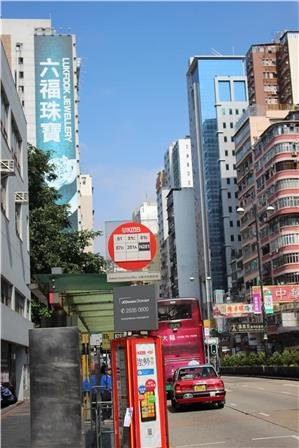 The Key Places in Hong Kong That Every Tourist Needs to Know
When traveling in Hong Kong, here are some key places in Hong Kong that you should know about and visit.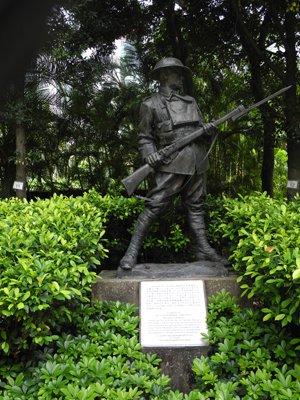 The Top 5 Country Parks in Hong Kong
Hong Kong tourists enjoy its national parks. Here are Hong Kong's five best country parks and what you can do in them.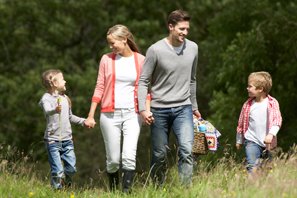 Hiking Sunset Mountain on Lantau Island
This article introduces some information about hiking sunset mountain on Lantau Island, including a hiking route and useful hiking tips.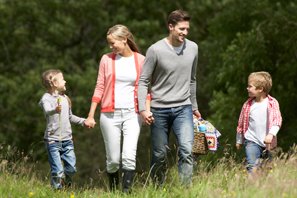 This article introduces a top family walk on Hong Kong's Lamma Island, including walk description, optional extension, and travel essentials.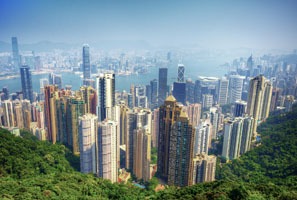 The Hong Kong Tung Chung to Tai O Walking Trail
This article introduces one of Hong Kong's premier hiking paths, some travel information and some related attractions.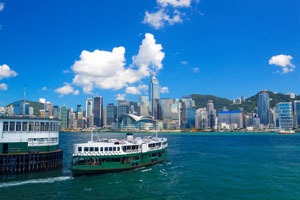 The Five Best Park Campsites Around Hong Kong
While enjoying a trip to Hong Kong, you could stay at in one of 41 government built campsites in the country parks, instead of a hotel.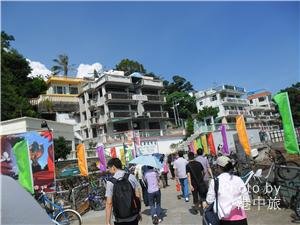 Lamma Island's Best Bike Routes
Little Lamma Island in Hong Kong has good biking routes prepared by mountain bikers. It doesn't allow vehicles, and has a biking culture bikers will love.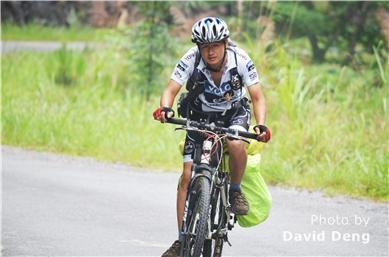 Hong Kong's Top Mountain Bike Route: the Tai Mo Shan Downhill
The Tai Mo Shan Downhill is Hong Kong local mountain bikers' top pick. It is a partly improved bike track down Tai Mo Mountain.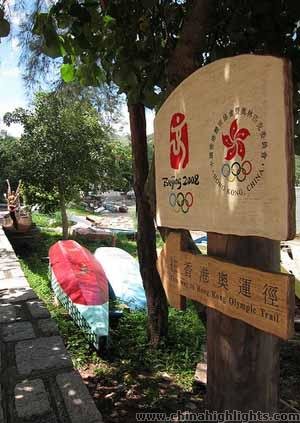 Five Top Multi-Level Cycling Routes Around Hong Kong
This pick of Hong Kong's five best cycling routes range from rugged mountain biking to pleasant urban cycling.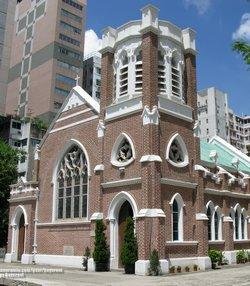 Top 5 English Speaking Churches in Hong Kong
English-speakers are spoiled for choice for churches in Hong Kong. Here we narrow it down to five...
Gavin Van Hinsbergh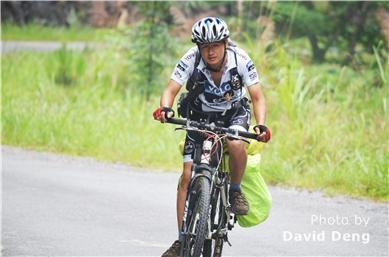 The Five Best Mountain Bike Tracks in Hong Kong
Hong Kong's best mountain bike tracks for skilled and fit riders + the Olympic Trail for those less skilled.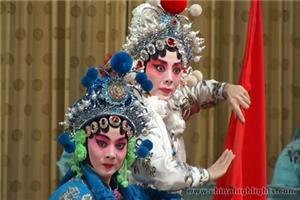 The Top 10 Theaters in Hong Kong
Hong Kong's theaters show its cultural heritage and cross-border acceptance, performing Chinese operas, Shakespeare, comedy...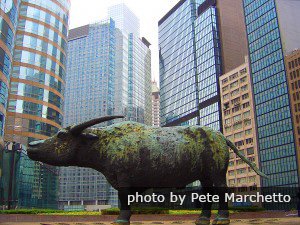 Top Art Galleries in Hong Kong
Enjoy Hong Kong's exciting, fascinating modern art. The great variety of galleries will not leave anyone indifferent.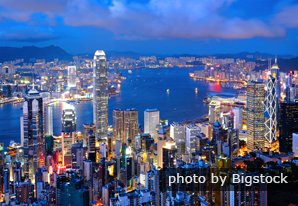 10 Rooftop Bars in Hong Kong with the Most Magnificent Views
If you dream of piercing the mysteries of charming Hong Kong, enjoying its beauty, and getting a bird's-eye view of it, then a rooftop bar is the best idea!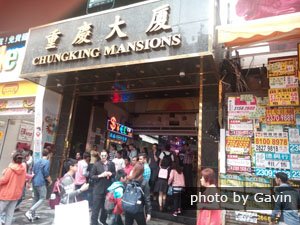 Top Places to Experience Multicultural Hong Kong
Multicultural Hong Kong has at least five world cultures represented well: discover British, Filipino, South Asian, African, and Cantonese/Chinese places.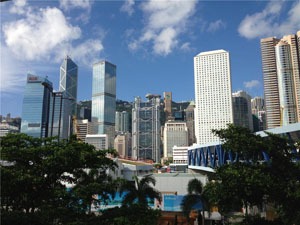 The Top 10 Things to Do in Central, Hong Kong
Central District is the heart of Hong Kong. This article will tell you some best experiences in Central, Hong Kong.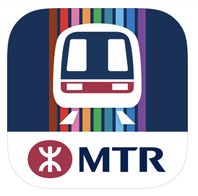 Hong Kong Apps: The Top 10 for Travelers/Expats
Our local expat travel expert recommends the best apps for traveling Hong Kong, covering language, transport, food, weather, and air quality.
Related Articles

about us
China Highlights Promise