Find a Hotel in China
Rate:4.57/5 based on 15445 customer ratings.
China's Most-Visited Cities
China Highlights has selected hotels in all price ranges in China's most popular destinations to meet your accommodation needs. Select hotels based on price and read the reviews of real customers who have used our service recently.
Beijing
1163 Hotels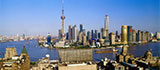 Shanghai
1042 Hotels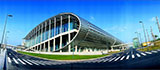 Guangzhou
448 Hotels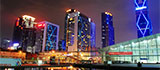 Shenzhen
363 Hotels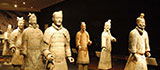 Xi'an
239 Hotels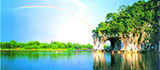 Guilin
84 Hotels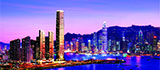 Hong Kong
150 Hotels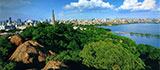 Hangzhou
356 Hotels
About China Hotels
Providing great deals at China Hotels, combined with a fast efficient booking service, is the reason we exist and our total focus. Whether it's accommodation for the budget-minded, hotels for vacationers, luxurious hotel suites for the most discriminating traveler, or catering to the special needs of business travelers - we at China Highlights offer some of the best prices on China Hotels to be had anywhere in China. Whether your destination is east, west, north or south in this vast, diversified country, we have you covered.

Latest Articles
Guangzhou Accommodation
Guangzhou, known historically as Canton or Kwangchow, is the capital city of Guangzhou Province, the third largest metropolis in China and the largest city in south China.
Hostels in Xitang Water Town
Most Xitang hostels are of Jiangnan style (traditional courtyards in regions of the south of the Yangtze River). Xitang is one of the most famous water townships in China,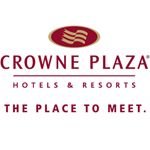 Crowne Plaza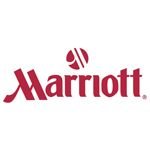 Marriott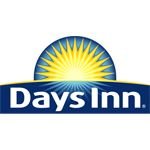 Days Inn
Sheraton