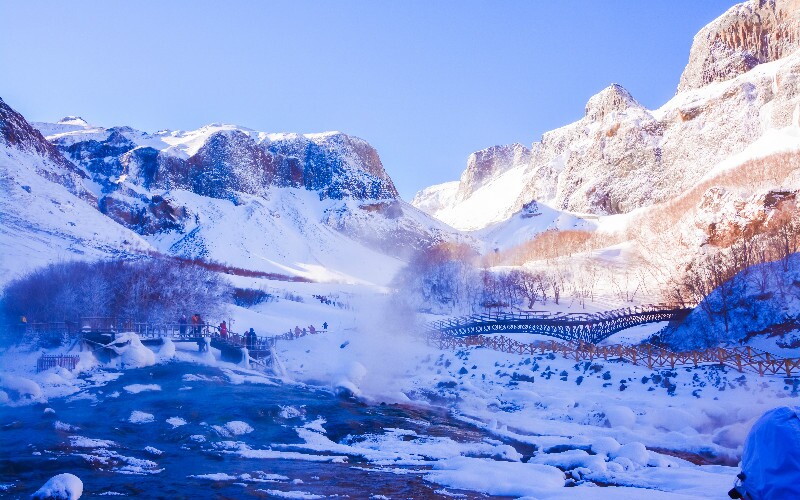 jilin
Jilin Maps
Jilin, located in Northeast China, is an important industrial base in China with strong educational prospects and a strong agricultural industry.
There are no direct flights from Jilin to Beijing but you can fly from Jilin's provincial capital, Changchun. It takes about 1½ hours to fly from Changchun to Beijing.
Jilin Location Map

Jilin Attractions Map
As a large province in Northeast China, Jilin has a unique historical and cultural landscape.
Jilin's eight most famous sceneries are the Changbai Mountains, the Goguryeo monuments, Xianghai National Nature Reserve, the Fangchuan scenic spot, Palace Museum of the Bogus State of Manzhou, Songhua Lake, Jingyue Lake, and Chagan Lake for winter fishing.

Jilin Province Map

Jilin City Maps
Related Articles

travel guide
The Top 10 China Travel Destinations in 2021